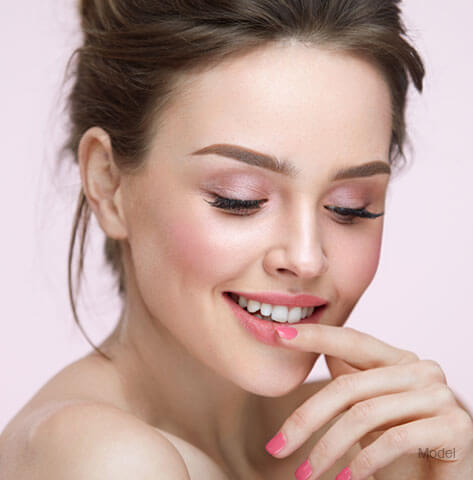 Dermabrasion is a method of skin resurfacing that is generally predictable and well-established. This technique involves the precise and selective removal of the outer (thus aged) surface of the skin. The skin tissue that is left behind includes a smoother dermis that is repopulated by new skin epithelial cells. The result is a smoother and more vibrant appearance to the skin. This procedure is performed under local anesthesia or general anesthesia when combined with a procedure that requires the patient to be fully asleep. The recovery for this procedure can be 5 days of healing during which the treated regions need to be kept protected with ointments. Following healing the wounds the areas treated can remain red for a limited period of time. Makeup can be used to camouflage these areas. The area that I believe is the best treated by dermabrasion the perioral region. This includes the structures surrounding the mouth such as the lips, chin, and central cheeks.
Get In Touch
Patients respond to Dr. Weinfeld's expertise and caring patient focused approach. If you have any questions about a procedure or are ready to schedule a consultation, please call or fill out the form below.
---
---
Address
This facility is only for cosmetic and non-insurance based procedures. If you seek insurance based treatments or reconstructive procedures, please search for Dr. Weinfeld in his other facility.
Phone: 512-559-1376
---
Connect with us