A Trusted Plastic Surgeon for All Patients in Texas
Can a male plastic surgeon be a good choice for a female patient? Of course he can. In fact, he can be a great choice especially if he is skilled, compassionate, and a good human being. While patients come from various backgrounds and have different perspectives, their most common needs and concerns are universal.
Patients in Austin, Texas, and the surrounding area seek a surgeon who listens to them and works collaboratively to develop a personalized treatment plan. They want someone who is dedicated to the success of their care and focused on creating and a comfortable environment. Patients also desire a professional they can trust to be transparent and honest about expectations, costs, and recovery.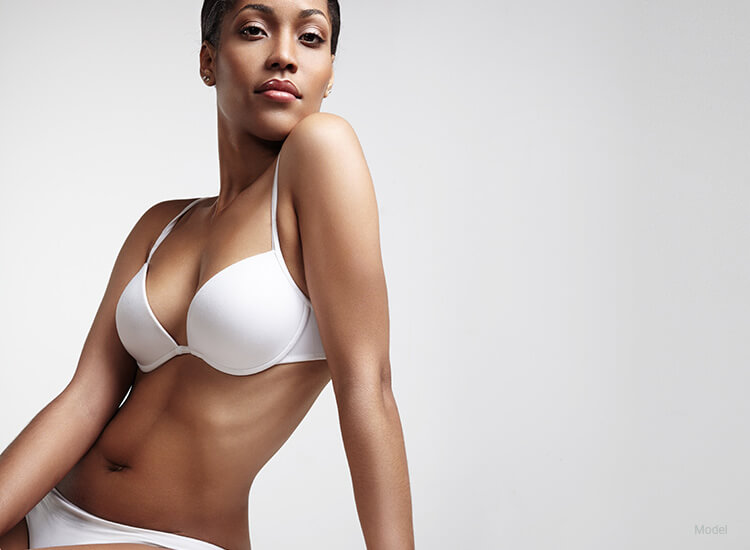 Understanding the Female Perspective
I am a son to a mother, a brother to a sister, and a husband to a wife. I am also a physician to thousands of female patients. Aside from me, our staff is entirely female. Relating to women and seeking to understand their perspective has been and always will be part of my personal and professional life. I strive to create a medical environment in which women feel comfortable, safe, and respected.
How Do You Promote Patient Comfort During the Consultation and Examinations?
I am highly respectful of the fact that patients can feel vulnerable in any medical environment, especially when being examined by a physician of the opposite gender. Female staff chaperones are always present for any examination that requires exposure of a body part such as the breasts, torso, buttocks, or private areas. The use of a chaperone can be waived when a patient has a companion present who she wants to serve as a chaperone.
I am efficient and focused in order to minimize the amount of time of any exposure. I aim to be a kind and insightful physician for all my patients. Any prospective female patient considering me for their care should be confident that they will feel comfortable and safe when being evaluated for any procedure in my office.
Get In Touch
Patients respond to Dr. Weinfeld's expertise and caring patient focused approach. If you have any questions about a procedure or are ready to schedule a consultation, please call or fill out the form below.
---
---
Address
This facility is only for cosmetic and non-insurance based procedures. If you seek insurance based treatments or reconstructive procedures, please search for Dr. Weinfeld in his other facility.
Phone: 512-559-1376
---
Connect with us