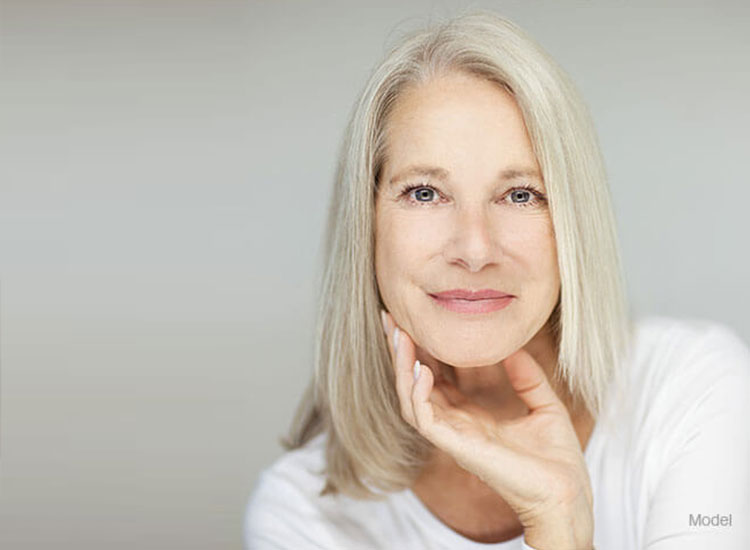 Face Options
The human face is an individual person's virtual passport to a world of social interaction and interpersonal experiences. Our minds are programmed to instantaneously recognize, analyze, and judge the appearance of a face. The character of our relationships with one another, whether they are social, business, or romantic in nature, is influenced by this automatic process. It is for this reason that the appearance of our face holds significant importance in our life and in many ways is the visual keystone of our identity. Cosmetic surgery designed to alter and improve the appearance of the face must therefore be well-planned and well executed,as well as precise and safe.
Breast Options
Breasts are the most iconic visual images associated with femininity and womanhood. They hold huge significance from a biological and functional perspective and thus breasts contribute in a formidable fashion to female attractiveness and the complexities of social and romantic relationships. Try as one might to convince oneself that the nature of one's breasts is irrelevant to the way in which one experiences life, it is hard to escape the simple truth that breasts are important. Women care about breasts, men care about breasts, and thus I care about breasts. I respect the impact their shape and size have on the lives of women personally, socially, and psychologically.
I wince at the terms "boob job" and even "breast enhancement" to some extent. I understand the desire to label the surgery with more lay-friendly names, but at the same time I believe one must not overlook the complexities of the patients' hopes and desires and the surgeries required to obtain those results.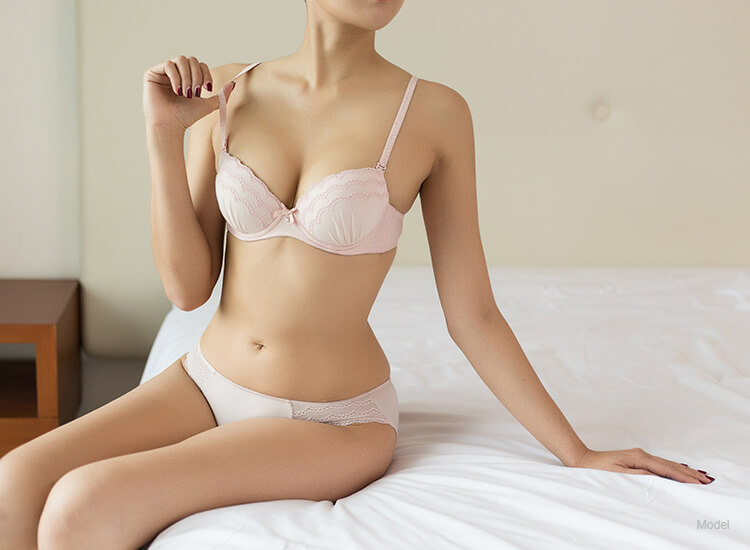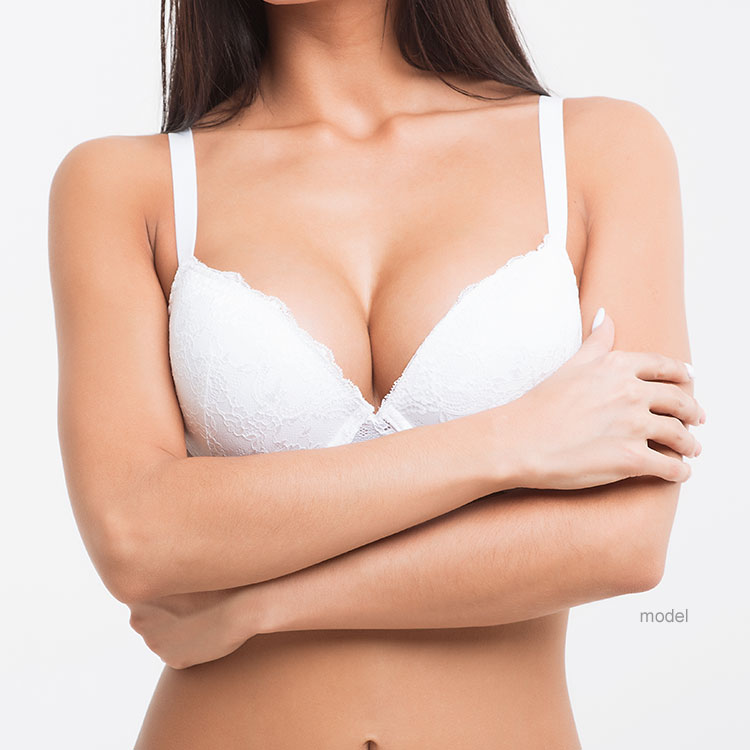 Body Options
Our bodies are the physical vessels through which we experience life. Often, our inner spirit, our true self, may be vibrant and bright while our perceptions of our physical selves, our bodies, are those of imperfection and disappointment. Perhaps in some ways we are too hard on ourselves, but it is also true that our perception reflect the truth. We have accumulated excess fat which has led to bulges and fullness in various parts or our bodies. Our skin has loosened and sags, hiding the more sleek contours that characterized our youth and states of greater fitness. Try as we might to shape, mold, and tone our bodies with diet and exercise, these efforts often fall short of achieving our goals.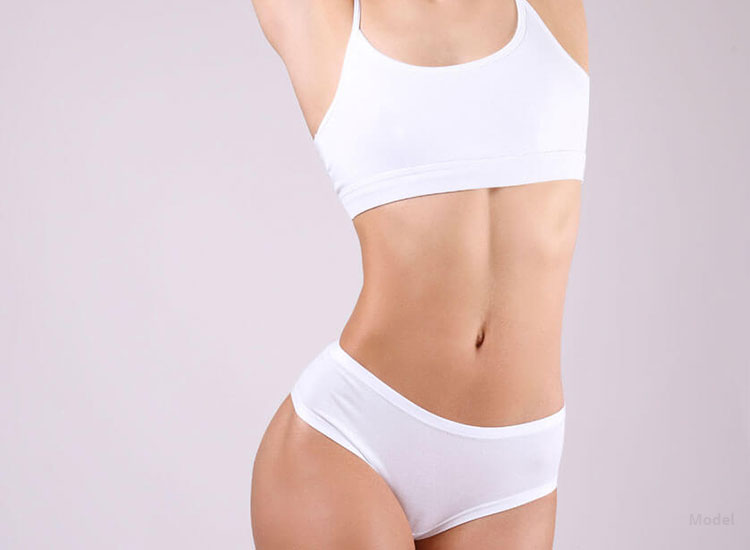 The reason for this disappointment and frustration is that our goals may exceed what is possible to achieve on our own. This doesn't make those goals unreasonable, but the discrepancy does point to cosmetic procedures to bridge the gap between the nature of our physical self and the vibrancy of our true self, our inner spirit that is full of hope and energy for the rich life that lies before us.
I am not stating, or even implying, that cosmetic surgery to improve the form, shape, and appearance of our bodies independently will change our lives. However, decrease the disparity that exists between how we look and how we would like to look. Since we live in a world that judges us by appearance, we find ourselves looking into the mirrors and critiquing. Often we feel powerless. Those negative feelings gnaw at and erode our self-confidence. Additionally, in some ways we use our imperfections as throttles to hold ourselves back, as excuses or explanations for not taking risks, for not pushing ourselves to experience life to its fullest potential. Again, cosmetic surgery will not inherently change any of that on its own. The power to transform one's self must come from within and the desire to experience life in a different way must be self-generated, but the act of choosing to tackle some of the physical imperfections that reside in our bodies, our physical self, inherently is an act of empowerment. Patients often report that the positive physical change that is the result of cosmetic surgery has energized their soul and bolstered their confidence.
Skin Options
Gender-Affirming Options
Get In Touch
Patients respond to Dr. Weinfeld's expertise and caring patient focused approach. If you have any questions about a procedure or are ready to schedule a consultation, please call or fill out the form below.
---
---
Address
This facility is only for cosmetic and non-insurance based procedures. If you seek insurance based treatments or reconstructive procedures, please search for Dr. Weinfeld in his other facility.
Phone: 512-559-1376
---
Connect with us