Tissue-based breast reconstruction refers to relocating tissue from one part of the body to the chest after a mastectomy to make the breast mound. Another term used to describe this method of reconstruction is autologous tissue reconstruction. This technical term indicates that tissue is being transferred or transplanted within one individual as opposed to tissue being transferred from one body to another, such as with a heart transplant.
What Is Flap Breast Reconstruction Surgery?
A word used frequently when discussing tissue-based reconstruction is flap. A flap, when used in describing surgery, refers to a unit or section of tissue that has its own blood supply. In breast surgery, the unit of tissue that is transferred is mostly fat with varying amounts of skin.
What Is DIEP Flap Reconstruction?
In breast reconstruction, tissue in the form of flaps can be moved from a variety of locations, but the abdomen is the most common location from which tissue is taken. This modern method of using abdominal tissue for breast reconstruction is called the DIEP flap. The acronym DIEP stands for deep inferior epigastric artery perforator, which refers to the name and pattern of the blood supply to the section of fat and skin in the abdomen that is transferred to the chest.
In a DIEP flap, the transferred tissue is taken from the excess skin and fat that many women have in their lower abdomen between their umbilicus (belly button) and pubic bone and from hip bone to hip bone. This provides results similar to tummy tuck surgery. This tissue is transplanted to the chest to make a breast mound using microsurgical techniques.
What Is Microsurgery?
Microsurgery, or microvascular surgery, refers to disconnecting the blood vessels responsible for the tissue's viability from their source vessels in the pelvis and reconnecting them to blood vessels located in the chest. The recipient blood vessels in the chest lie underneath the ribs on either side of the breastbone, also known as the sternum. These are the same blood vessels used to supply the heart when someone has a coronary artery bypass graft (CABG) surgery. If you have a DIEP flap and then later need a CABG to supply additional blood to your heart after a heart attack, alternative methods with other donor blood vessels can be used.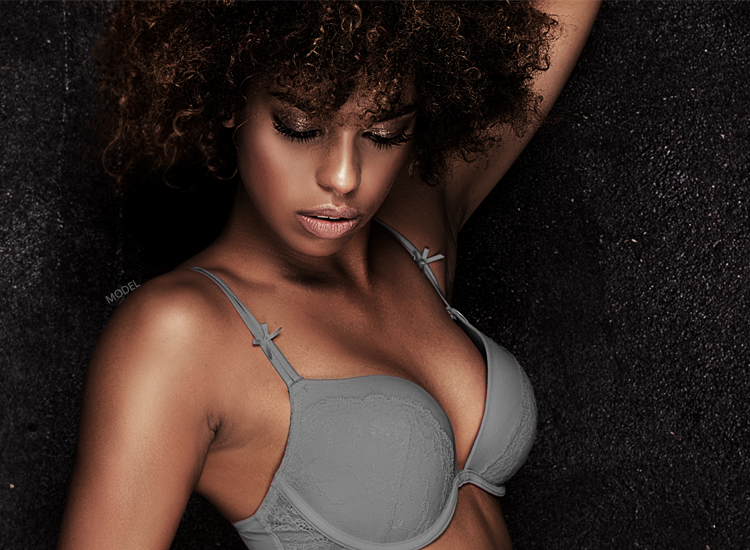 How to Choose a Plastic Surgeon in Austin, TX, for DIEP Flap Reconstruction
Breast reconstruction using your own tissue (DIEP flap) often requires a team of two surgeons in addition to the breast surgeon performing the mastectomy. Thus, DIEP flap procedures are performed by Dr. Weinfeld and one of his partners. Dr. Weinfeld prioritizes quality and safety in his approach to DIEP flap/microsurgical breast reconstruction. Quality refers to taking time to focus on the fine details of shaping the transferred tissue into a natural breast shape. Safety refers to working diligently toward a near-zero failure rate. Dr. Weinfeld and his partners take pride in the quality and precision of their microvascular anastomosis (connections) because these are the foundation of procedure success.
For more information about Dr. Weinfeld's experience and methods, visit our breast reconstruction overview page or contact us today.
Get In Touch
Patients respond to Dr. Weinfeld's expertise and caring patient focused approach. If you have any questions about a procedure or are ready to schedule a consultation, please call or fill out the form below.
---
---
Address
This facility is only for cosmetic and non-insurance based procedures. If you seek insurance based treatments or reconstructive procedures, please search for Dr. Weinfeld in his other facility.
Phone: 512-559-1376
---
Connect with us