Breast Reconstruction Gallery
Breast Reconstruction Gallery
Back To Galleries
Breast Reconstruction 01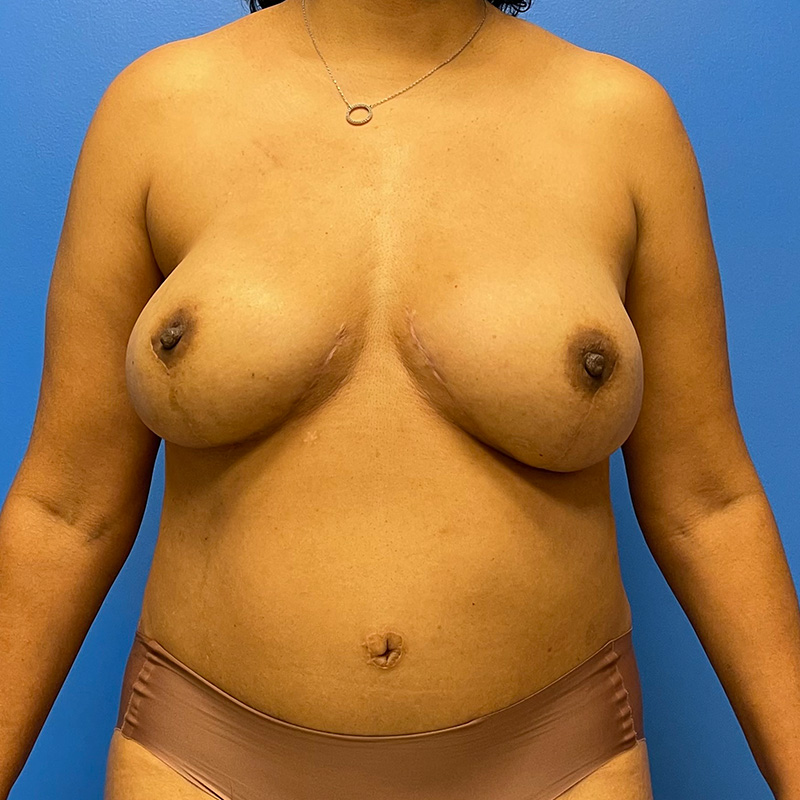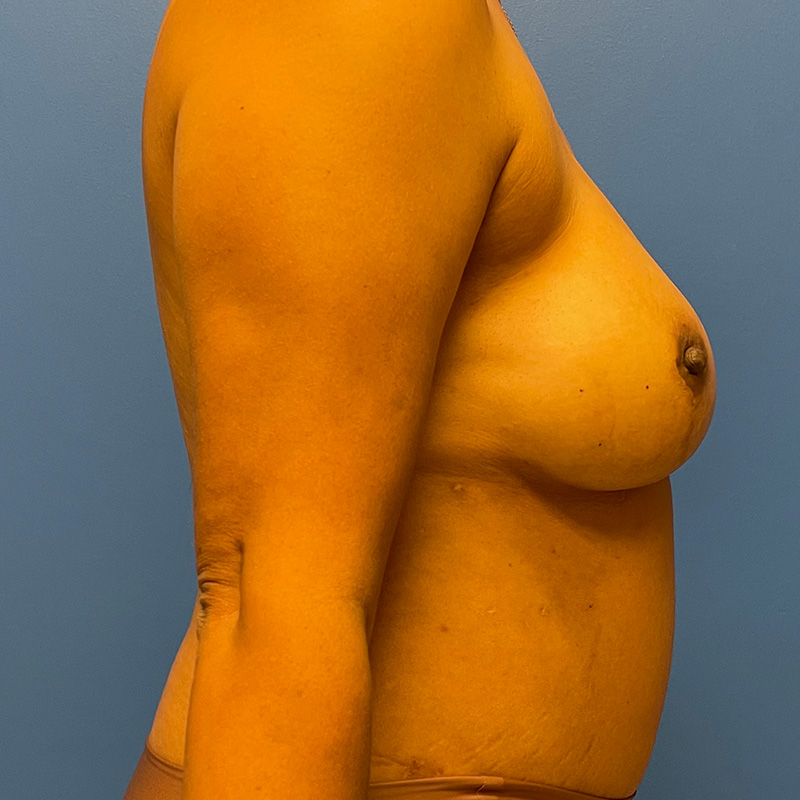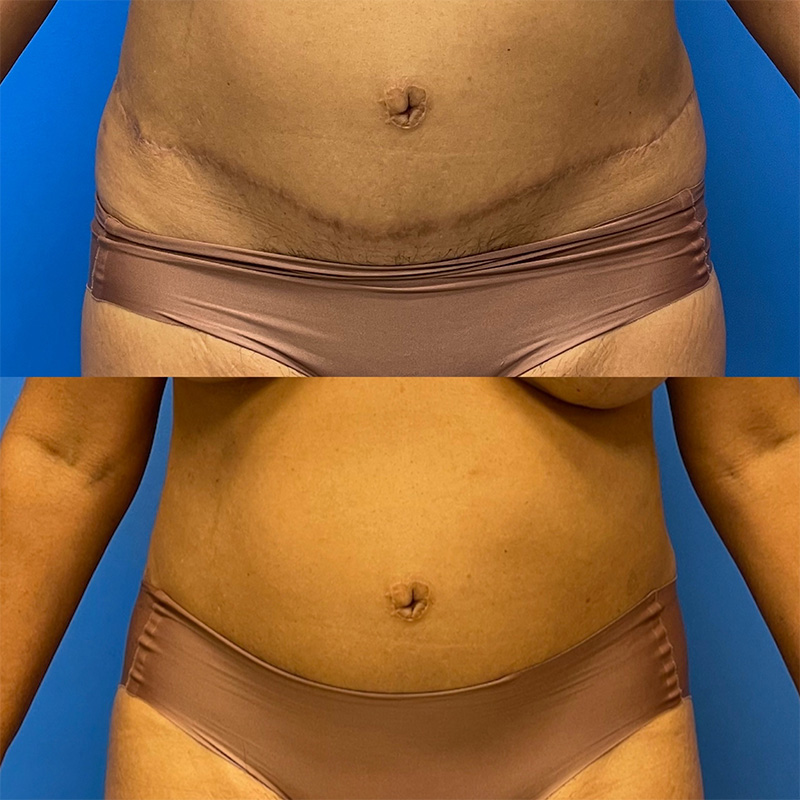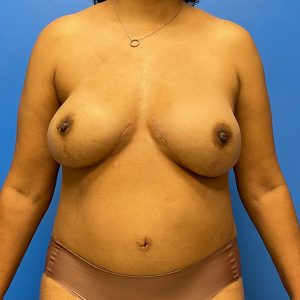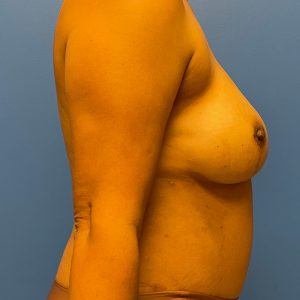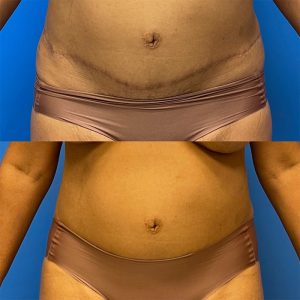 Description:
Deep inferior epigastric perforator flap DIEP.  Nipple sparing mastectomy for breast cancer. While abdominal scars do exist they are similar to those of a abdominoplasty/tummy talk. Underwear Underwear or bathing suit selection can help make those difficult to see.
---
Breast Reconstruction 02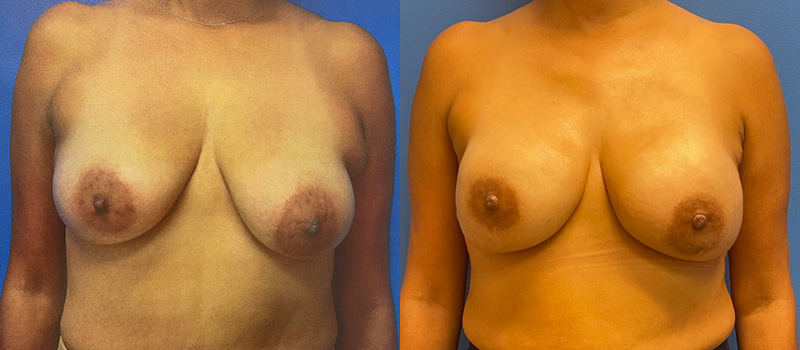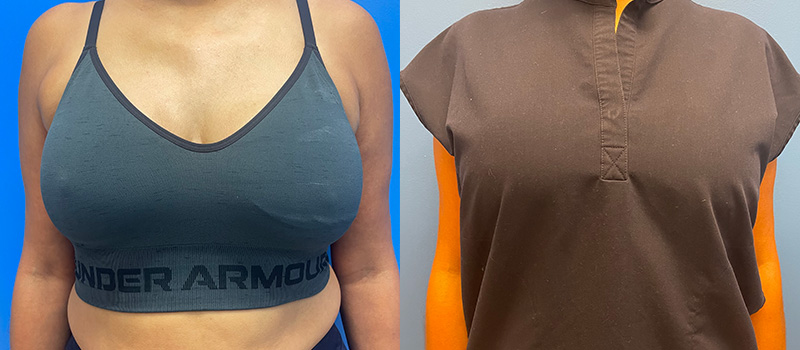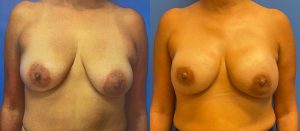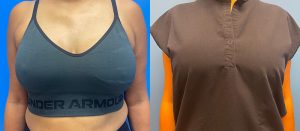 Description:
Followup from implant-based breast reconstruction for breast cancer risk reduction. This woman's sister and mother had breast cancer. To reduce her own risk she underwent bilateral (double) mastectomies. Tissue expanders were placed at first and were later replaced with silicone implants. Her nipples were saved so she has a very natural appearance. She wears low-cut evening gowns and bikinis with confidence. She says that she goes for days without remembering that she has had her breast removed.
1st – pre op. 2nd – post op (note the increased symmetry). 3rd – post op in bra. 4th – post op in clothes.
---
Breast Reconstruction 03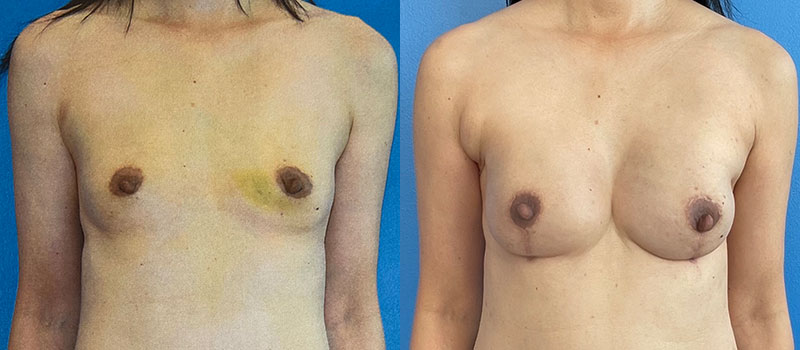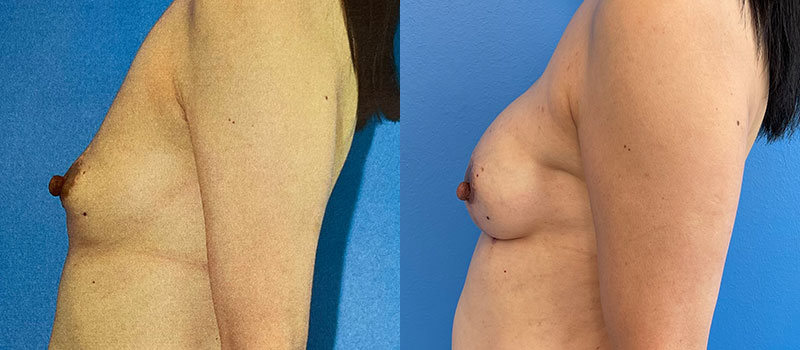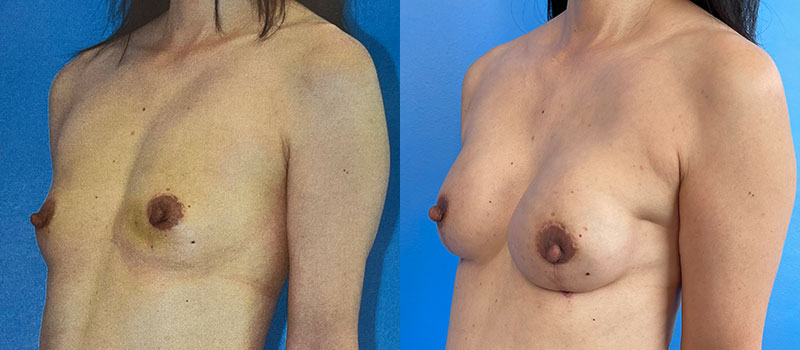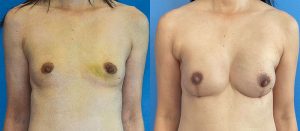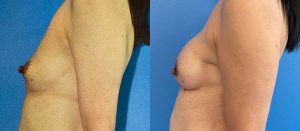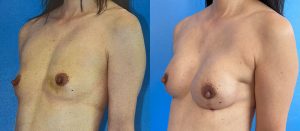 Description:
One year follow up from breast reconstruction with implants for a nipple sparing mastectomy. This patient is quite happy with her results and achieved her goal of a natural appearing reconstruction with a slight increase in size. It should be noted that in some in some individuals scars are noticeable at a year and often darker scars or thicker scars are a result of genetics instead of technique.
---
Get In Touch
Patients respond to Dr. Weinfeld's expertise and caring patient focused approach. If you have any questions about a procedure or are ready to schedule a consultation, please call 512-324-2765 or fill out the form below.
---