Breast Reconstruction 04
Back To Breast Reconstruction Gallery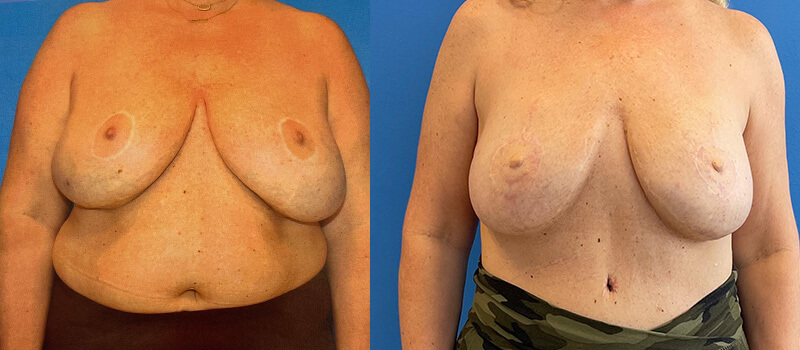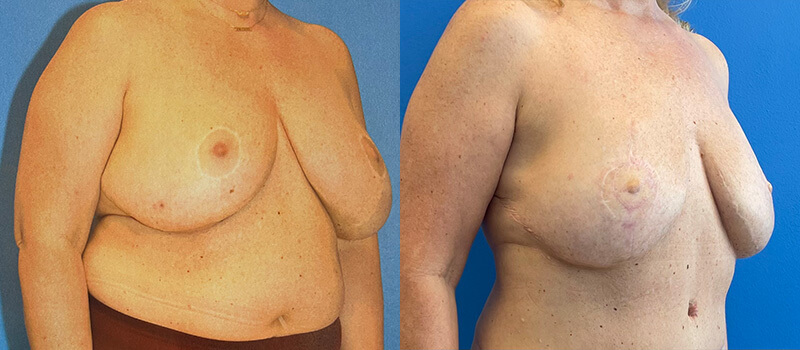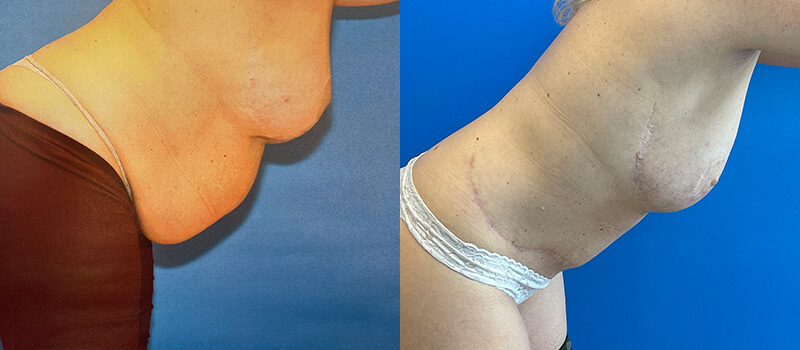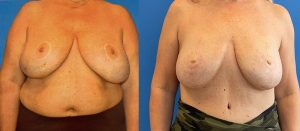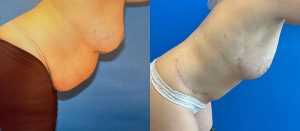 Description:
This patient underwent breast reconstruction with a deep inferior epigastric perforator flop (Diep Flap). She had undergone a mastectomy for breast cancer and also had treated with chemotherapy. She has gone on to have nipple reconstruction, but has not yet had nipple tattooing. In addition to having had her breast reconstructed the effects of the abdominal portion of the Diep Flap plus weight loss has significantly transformed her body. One other important detail is that this patient had undergone a breast reduction prior to being diagnosed with breast cancer, and those scars can be seen in the preoperative photographs.
---
Get In Touch
Patients respond to Dr. Weinfeld's expertise and caring patient focused approach. If you have any questions about a procedure or are ready to schedule a consultation, please call or fill out the form below.
---
---
Address
This facility is only for cosmetic and non-insurance based procedures. If you seek insurance based treatments or reconstructive procedures, please search for Dr. Weinfeld in his other facility.
Phone: 512-559-1376
---
Connect with us