Facial Feminization Gallery
Facial Feminization Gallery
Back To Galleries
Facial Feminization 01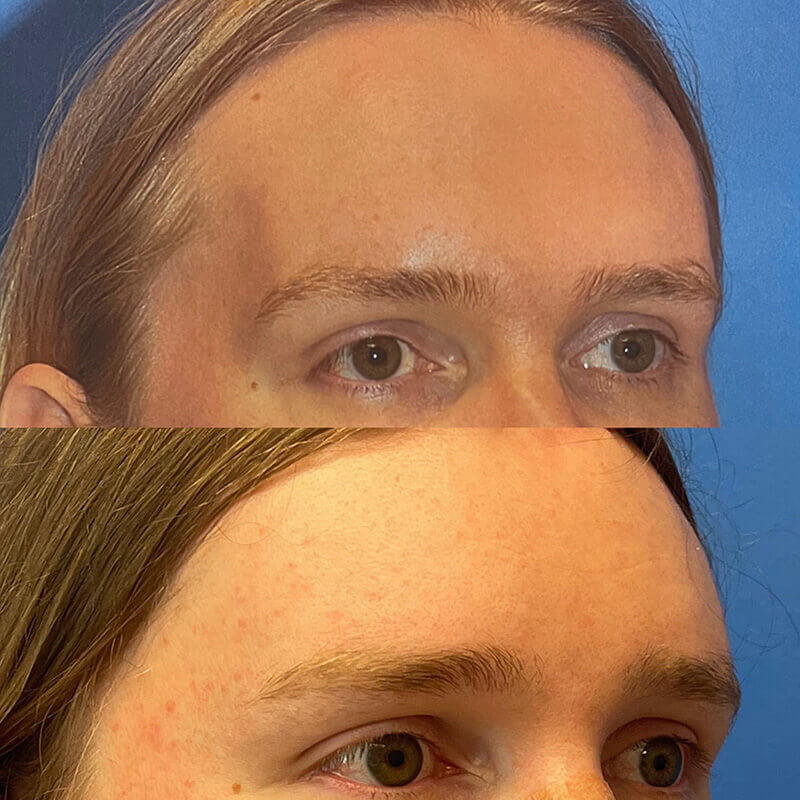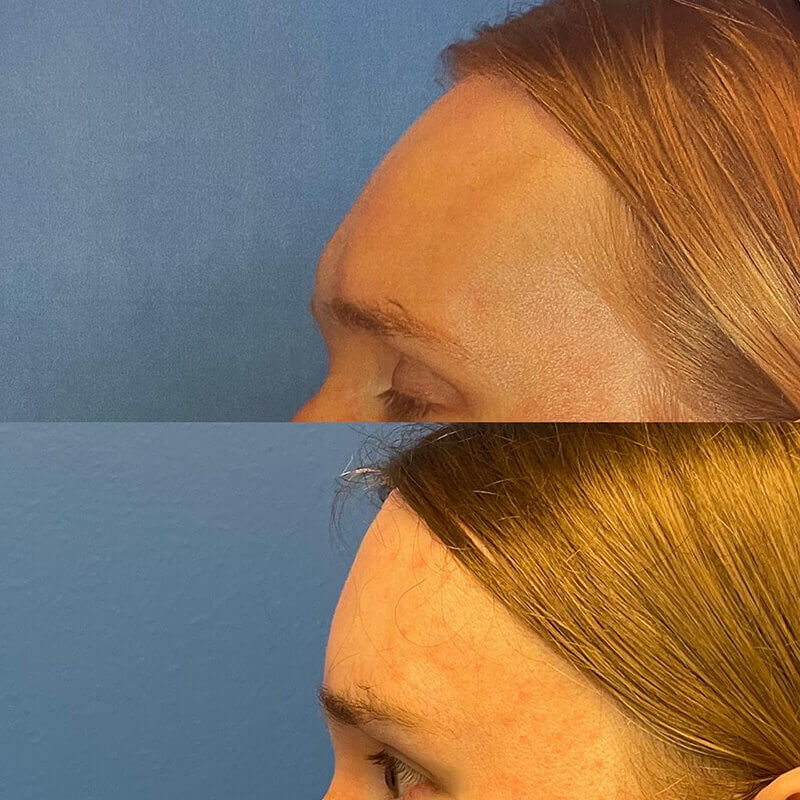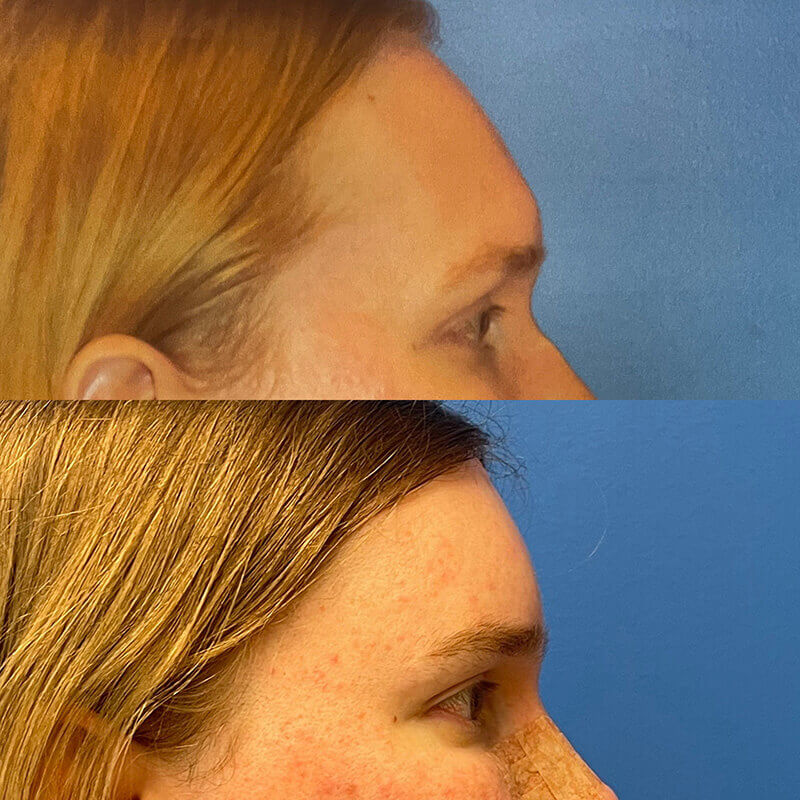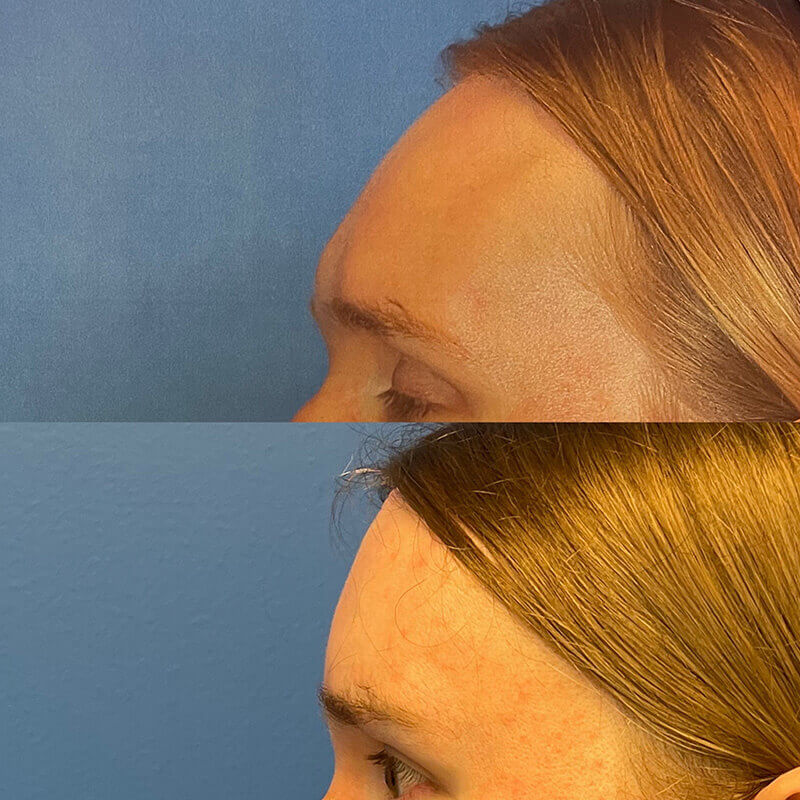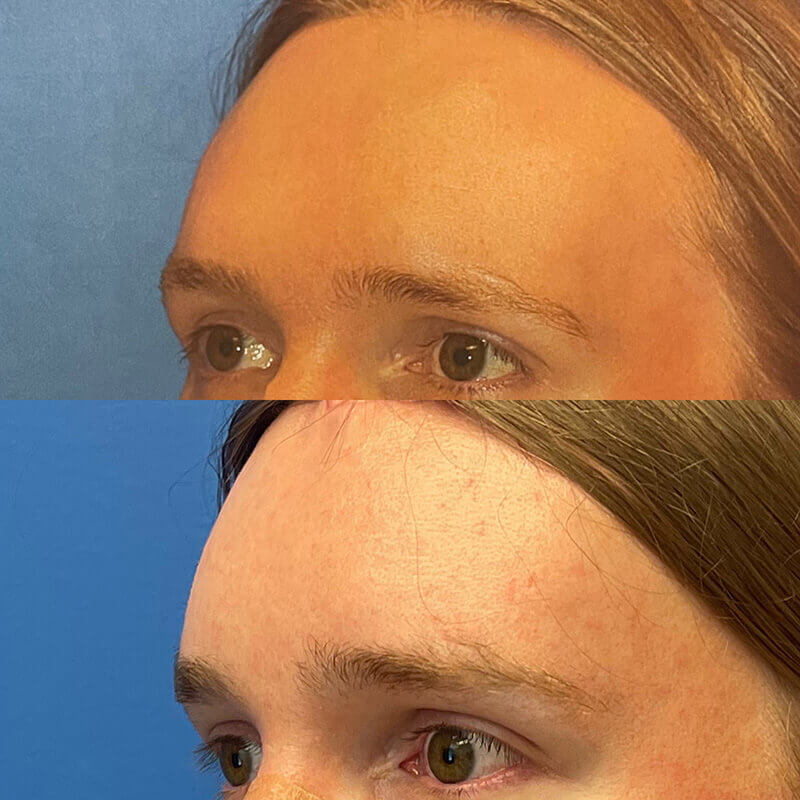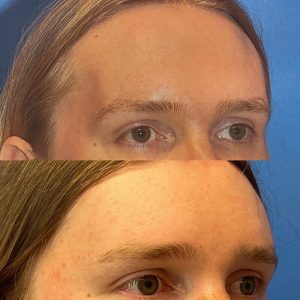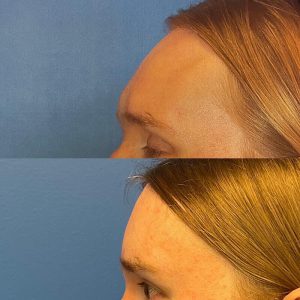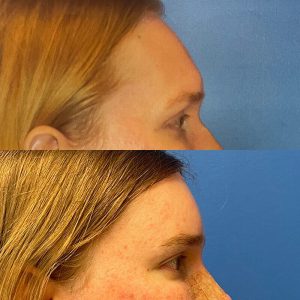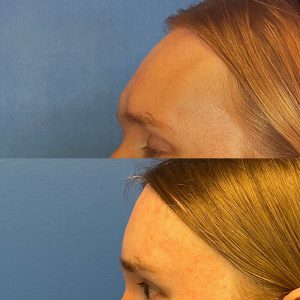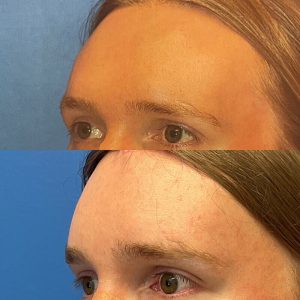 Description:
Facial feminization- type 3 cranioplasty (removal of frontal bossing / brow bump), hairline advancement (forehead reduction) and fat grafting to the temples.
---
Facial Feminization 05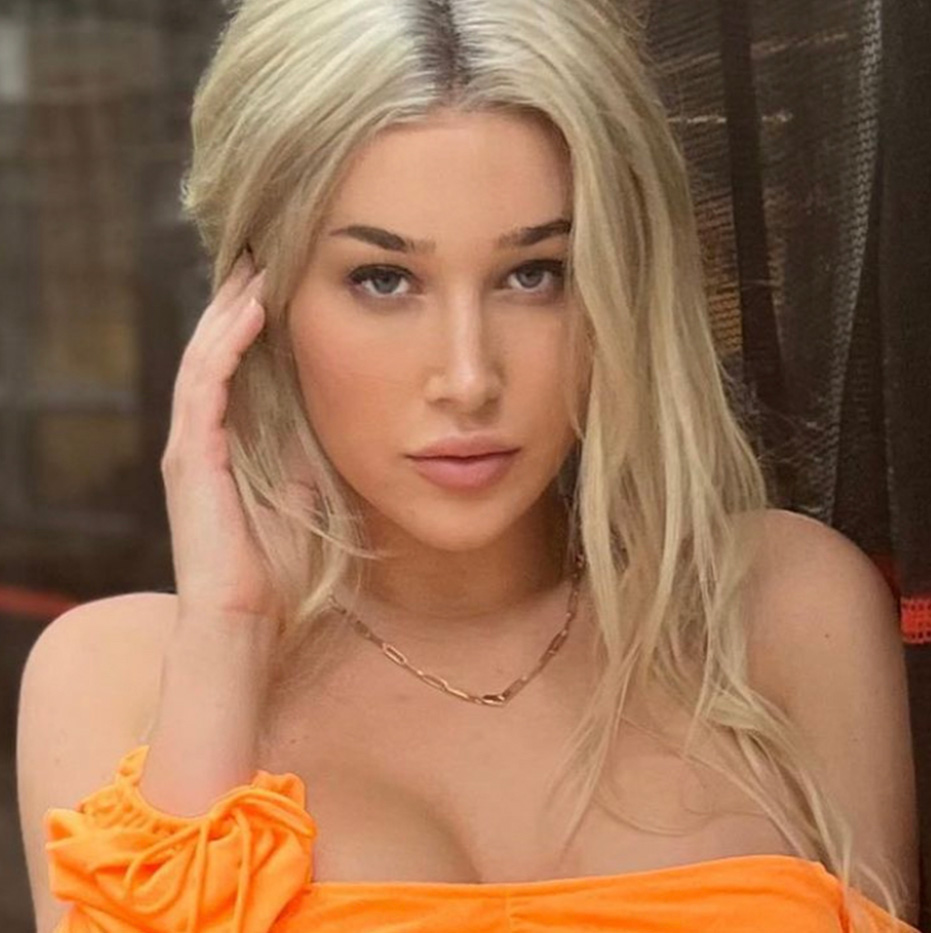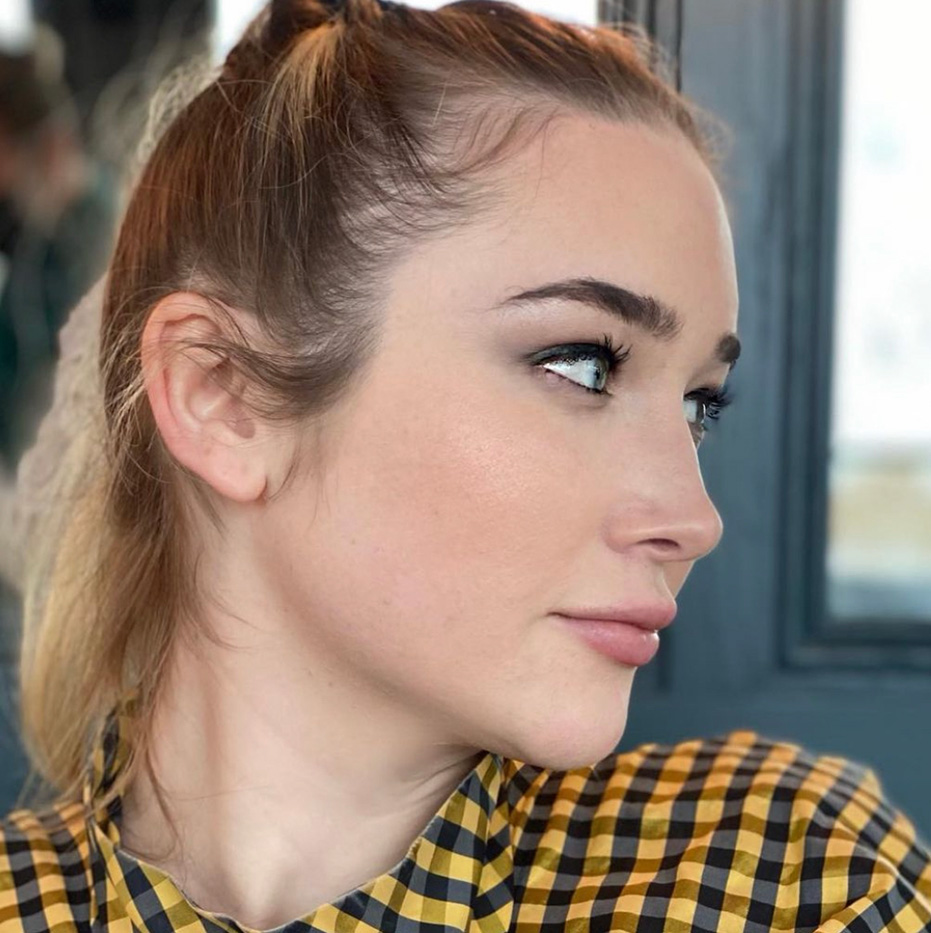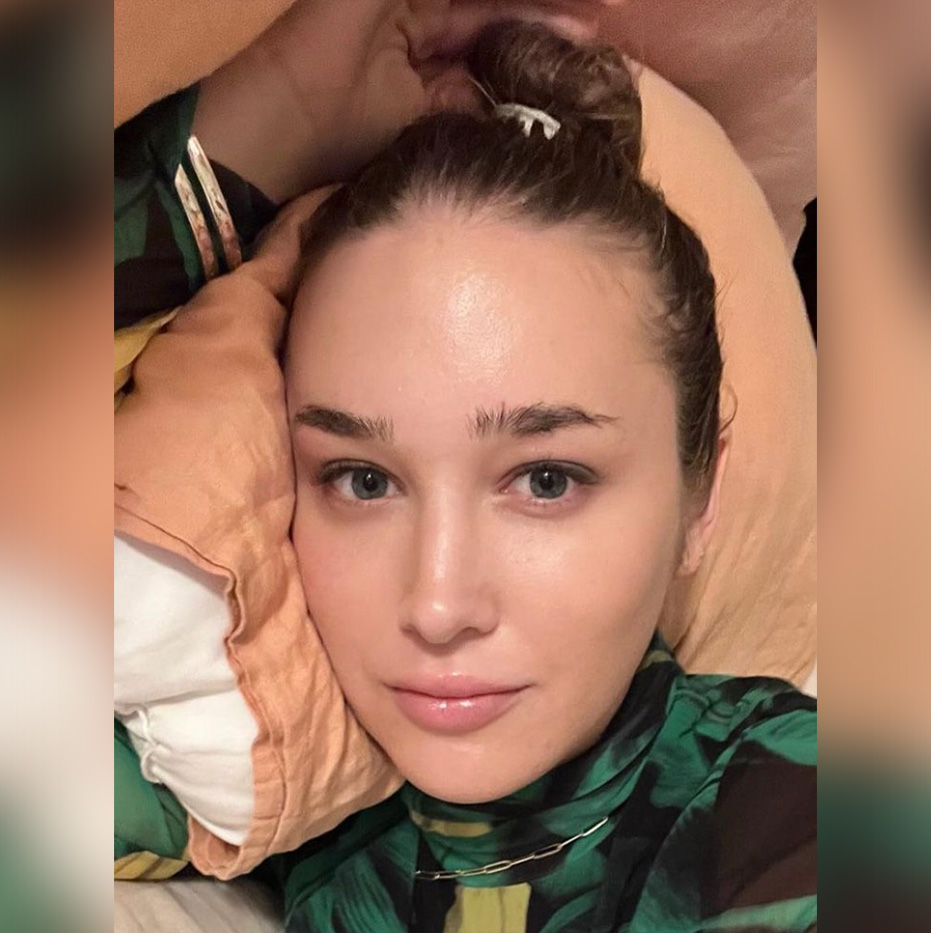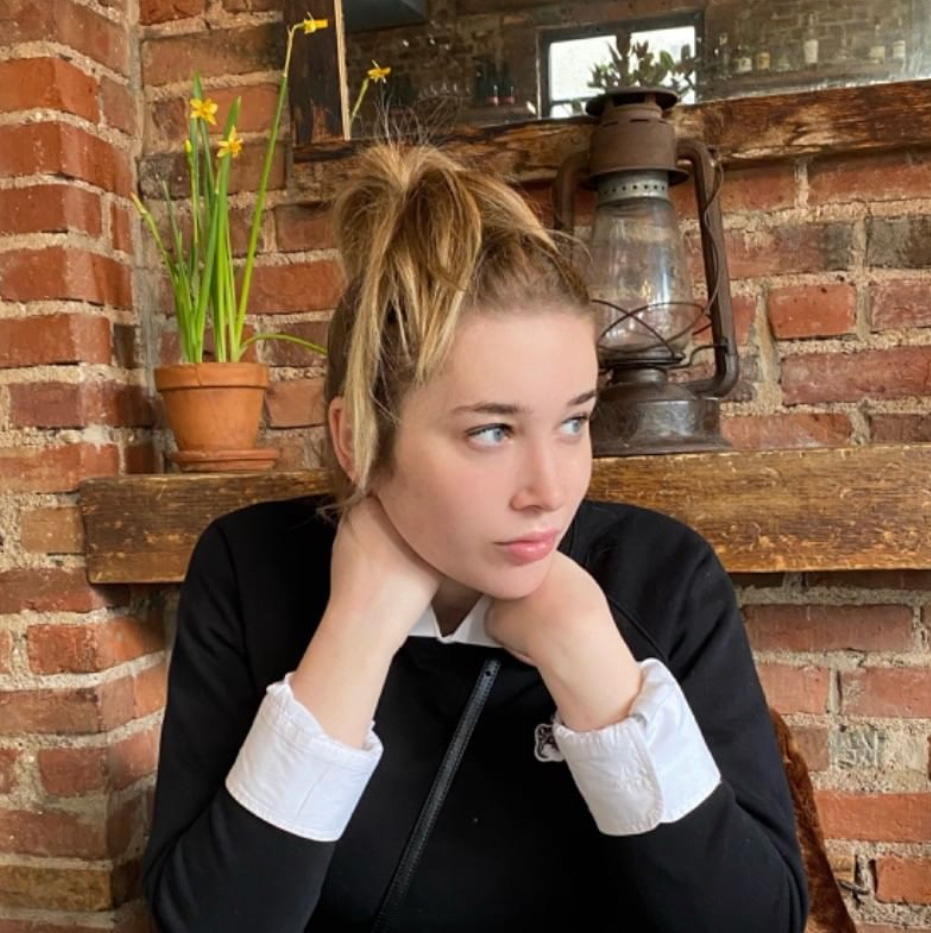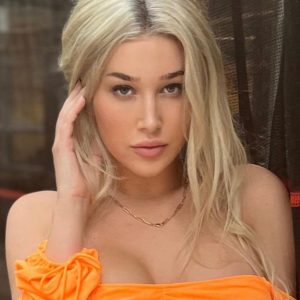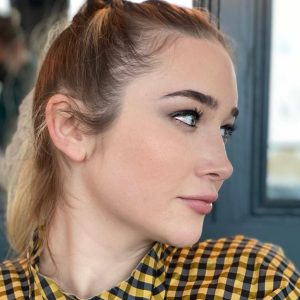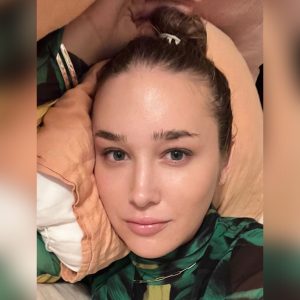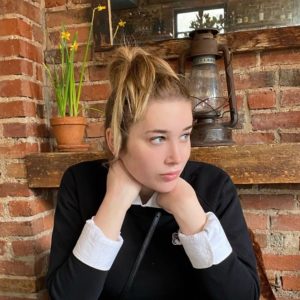 Description:
Facial Feminization Surgery – Brow Lift, Forehead Contouring, Chin Contouring, Rhinoplasty, Thyroid Cartilage Reduction (Adam's Apple), Submental Liposuction, Fat Grafting To Forehead, Lips, Gonial Angle, Cheeks, Breast Augmentation
---
Facial Feminization 02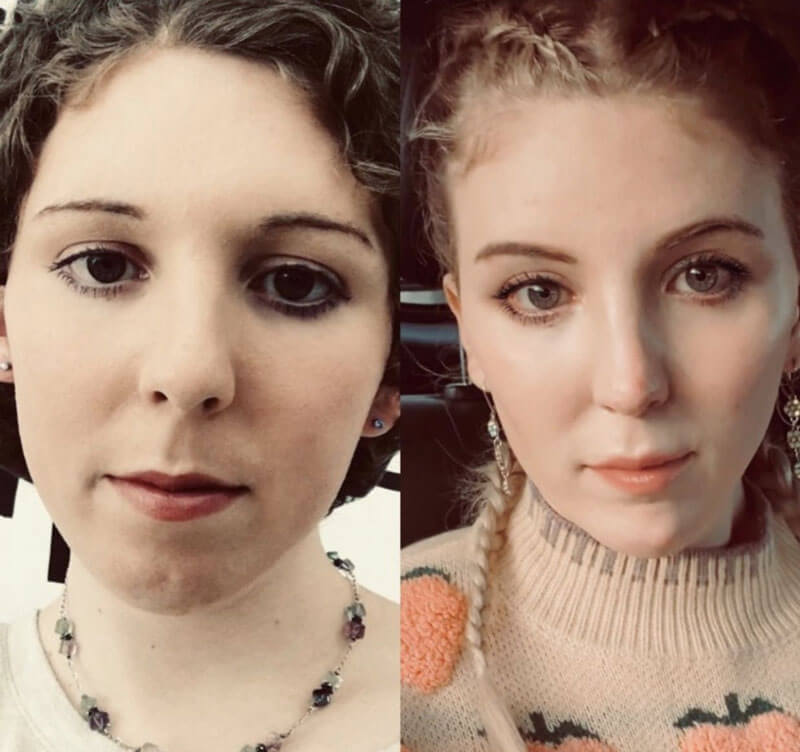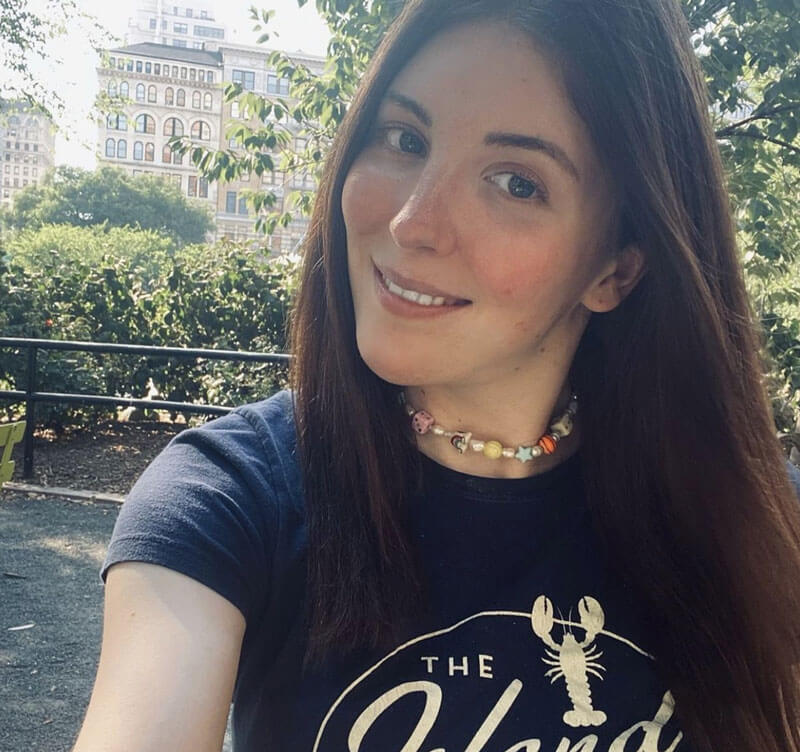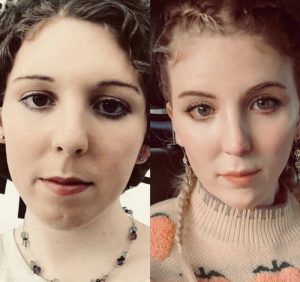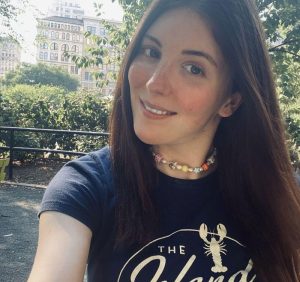 Facial Feminization 03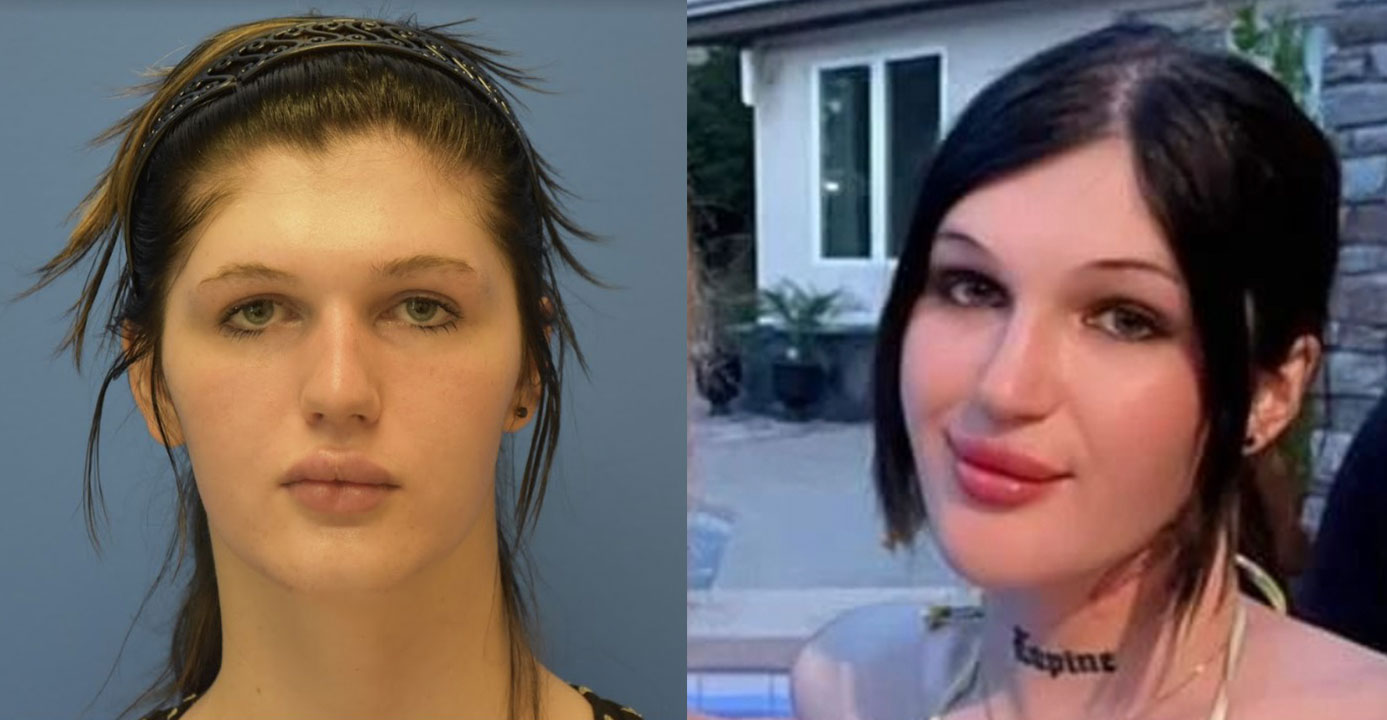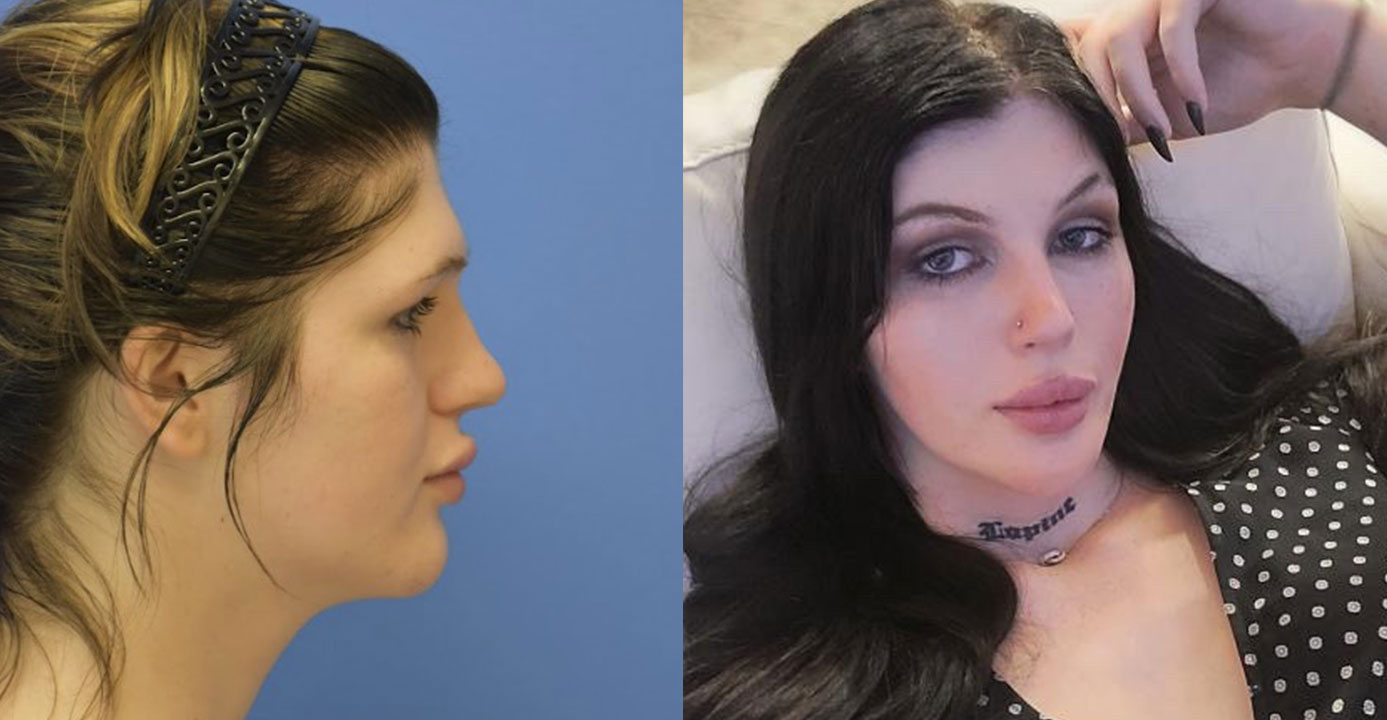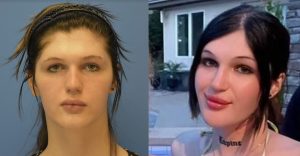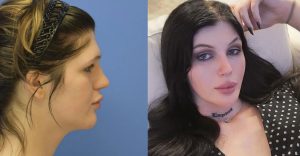 Facial Feminization 04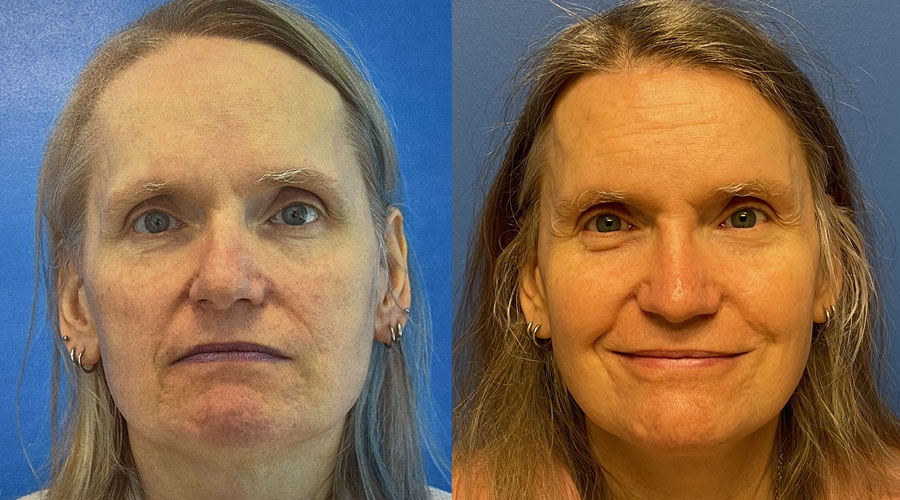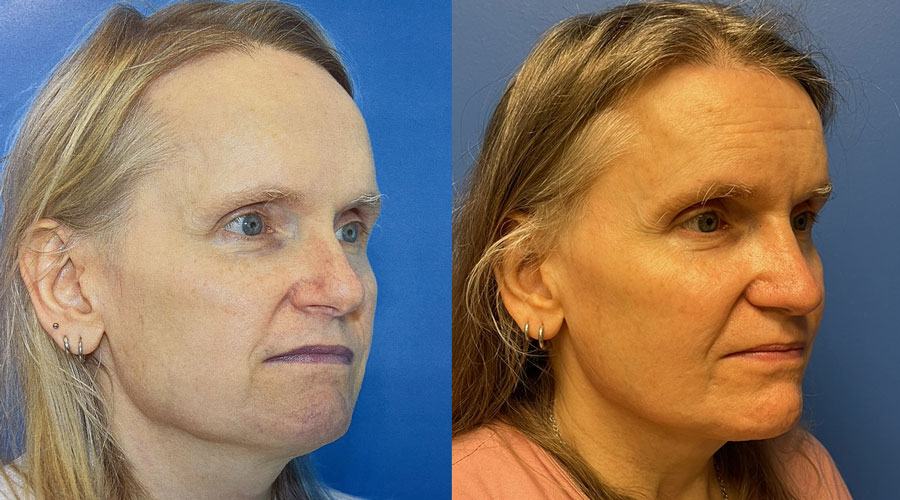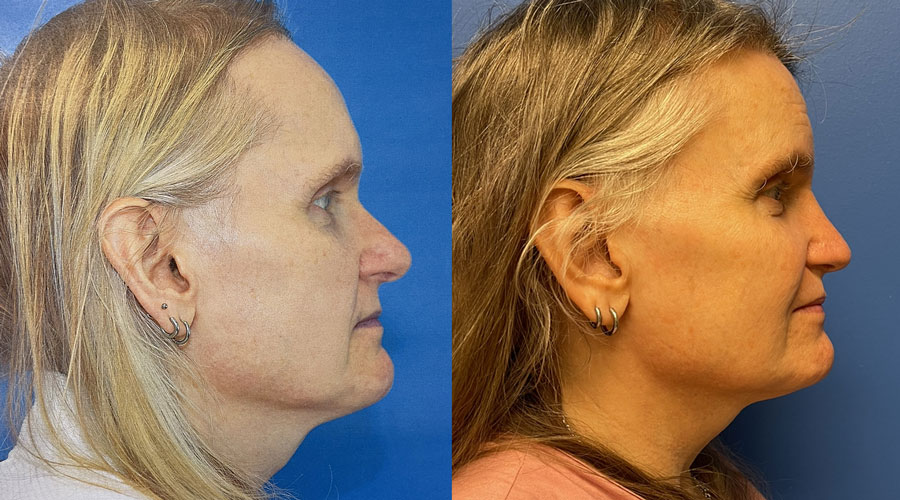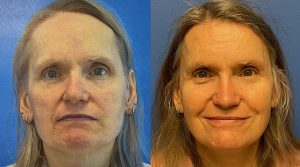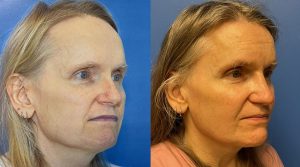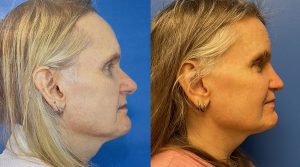 Get In Touch
Patients respond to Dr. Weinfeld's expertise and caring patient focused approach. If you have any questions about a procedure or are ready to schedule a consultation, please call 512-324-2765 or fill out the form below.
---