Breast Augmentation 02
Back To Breast Augmentation Gallery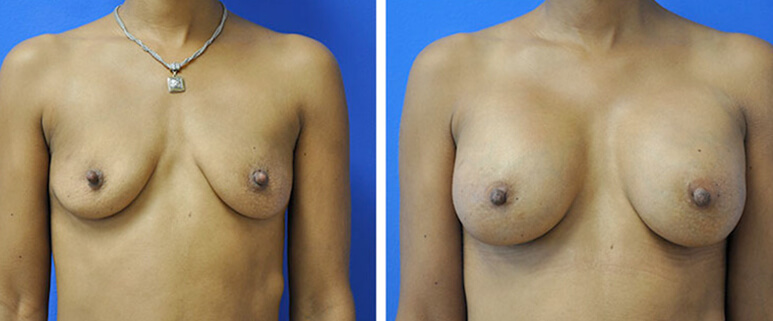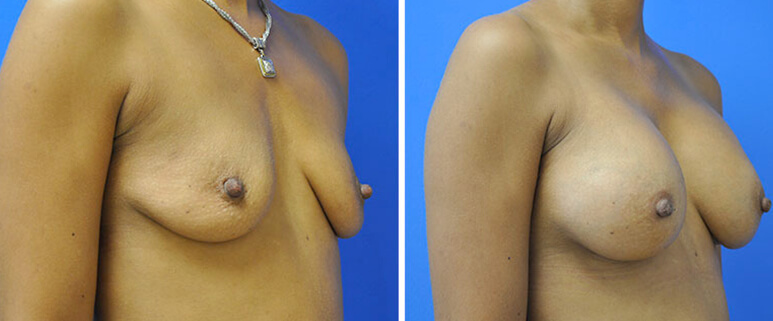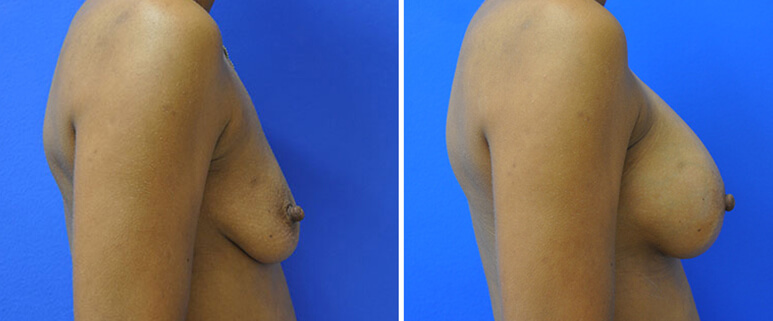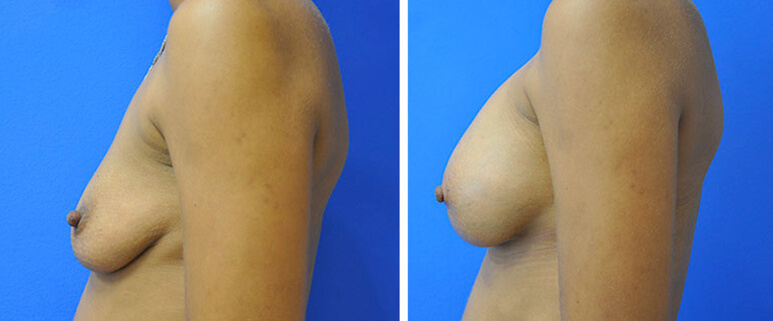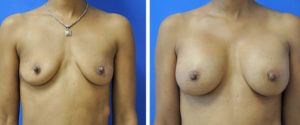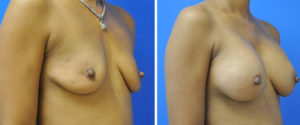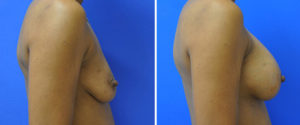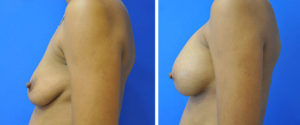 Description:
Description:
Implant – Silicone, Smooth Round High Profile
Volume – 375 cc
Implant Placement – Dual Plane (Sub-Muscular)
Cup size change – Small B to large C
Patient Story
This patient is a tall but petite African American Woman from Round Rock, Texas. She met Dr. Weinfeld at a health fair. Based on that impromptu interaction she made an appointment for a consultation. In that appointment she noted her deflated breast, the result of breast feeding her children. She desired fuller breasts that would give her more feminine appearance in clothes. Her recovery was rapid and she noted less discomfort than she expected. She has been very happy with her results.
---
Get In Touch
Patients respond to Dr. Weinfeld's expertise and caring patient focused approach. If you have any questions about a procedure or are ready to schedule a consultation, please call or fill out the form below.
---
---
Address
This facility is only for cosmetic and non-insurance based procedures. If you seek insurance based treatments or reconstructive procedures, please search for Dr. Weinfeld in his other facility.
Phone: 512-559-1376
---
Connect with us