Breast Augmentation 04
Back To Breast Augmentation Gallery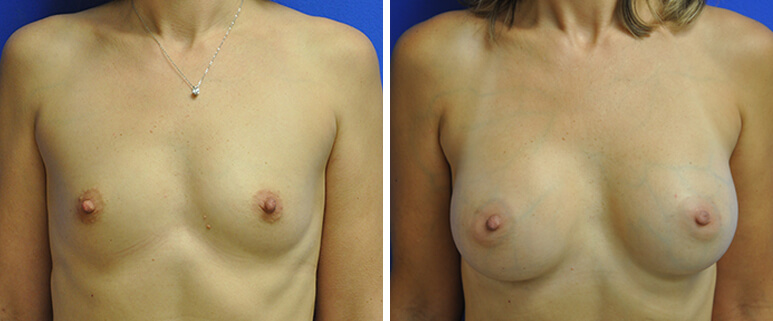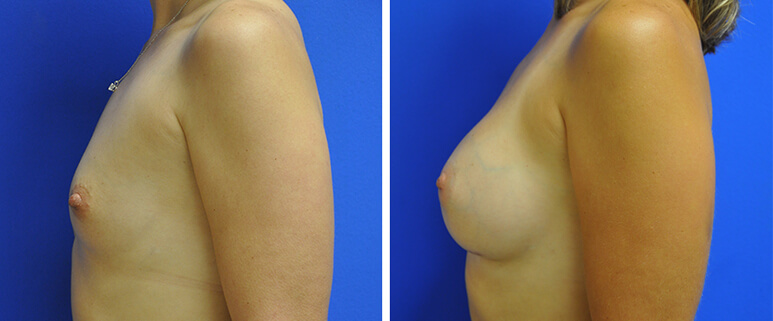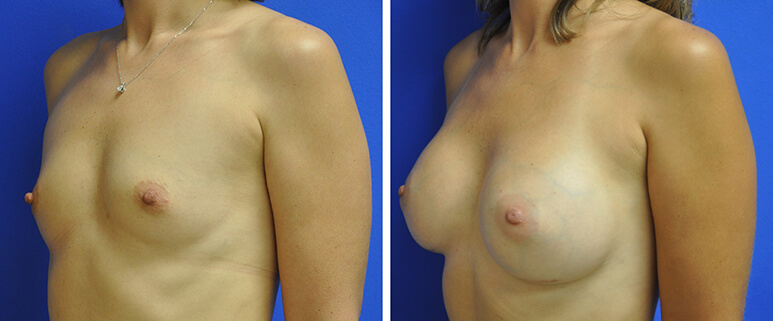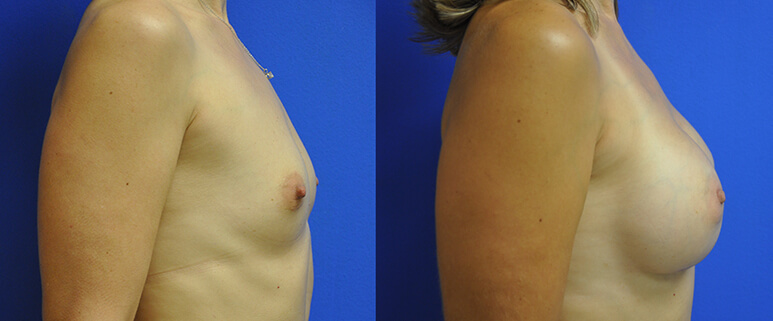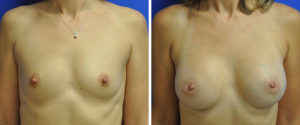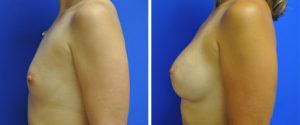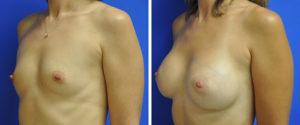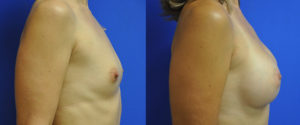 Description:
Description:
Implants: Silicone, Smooth Round Midrange Profile
Volume: 339cc
Incision: Inframammary Crease
Implant Placement: Dual Plane (Sub-Muscular)
Cup size change: Small B to C
Patient Story
This patient is a mother of two in her late thirties. She was referred to Plastic Surgeon Dr. Weinfeld (Austin,Texas) by her husband, a physician, who knew of Dr. Weinfeld professionally. She desired fuller breasts but emphasized that she wanted a natural appearance that would not look like she had a breast augmentation. She also was interested in a result that would be durable. After this consultation the patient and Dr. Weinfeld arrived at a moderate augmentation that would not be perceived as an obvious augmentation and would not lead to premature sagging and aging due to an oversized implant. Both the patient and her husband have been very happy with the result.
---
Get In Touch
Patients respond to Dr. Weinfeld's expertise and caring patient focused approach. If you have any questions about a procedure or are ready to schedule a consultation, please call or fill out the form below.
---
---
Address
This facility is only for cosmetic and non-insurance based procedures. If you seek insurance based treatments or reconstructive procedures, please search for Dr. Weinfeld in his other facility.
Phone: 512-559-1376
---
Connect with us