Facelift 06
Back To Facelift & Neck Lift Gallery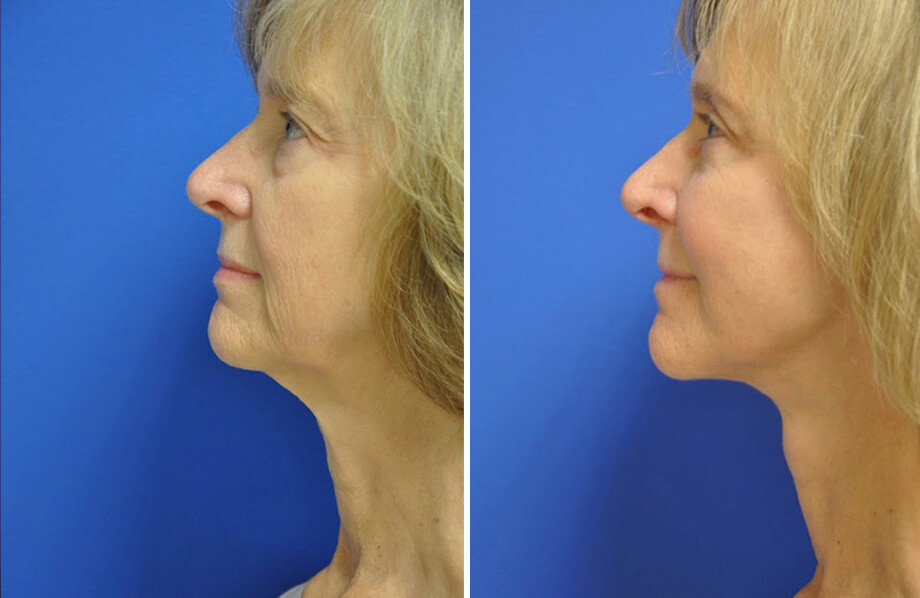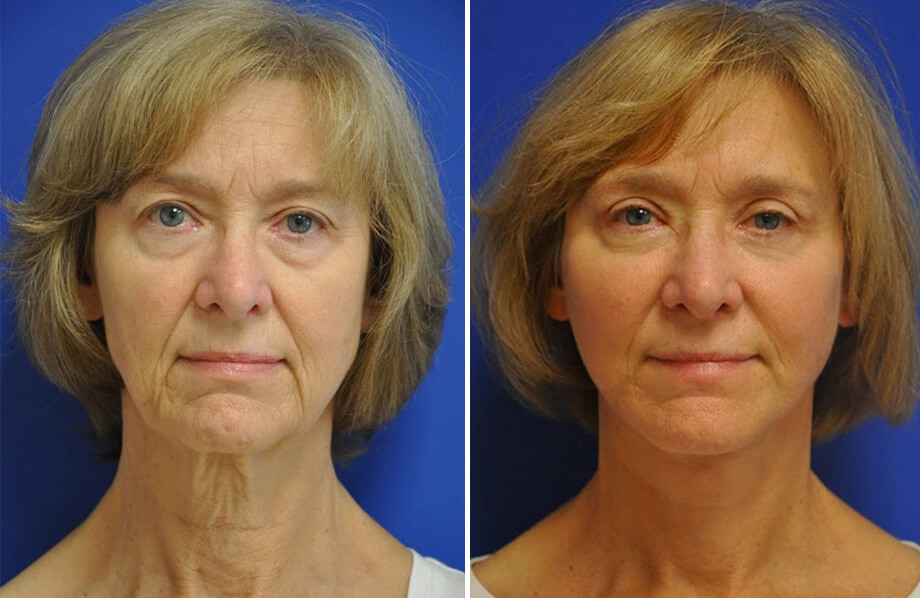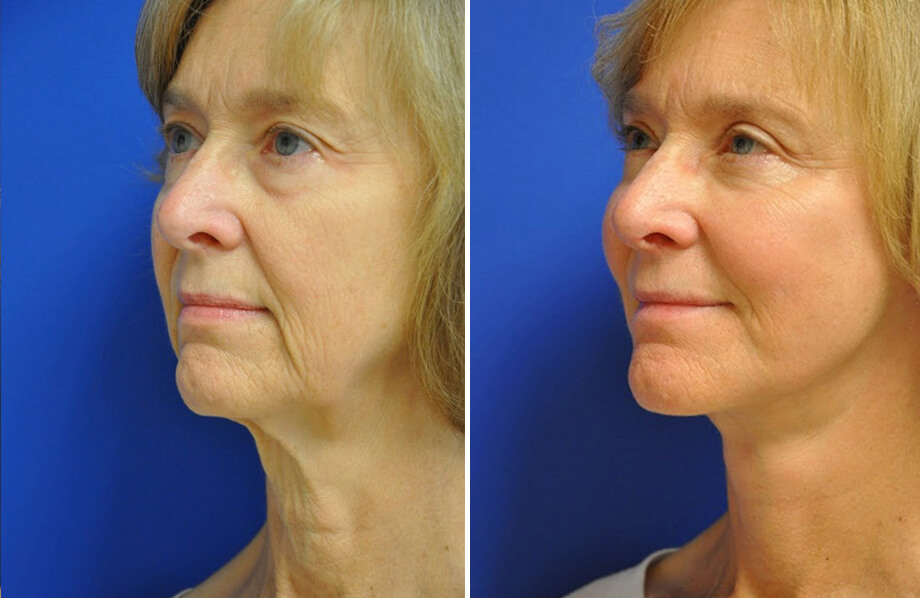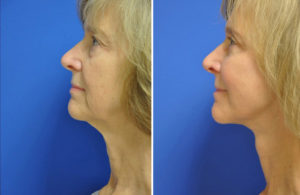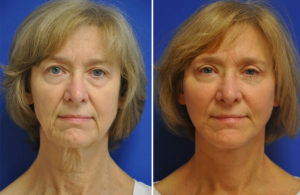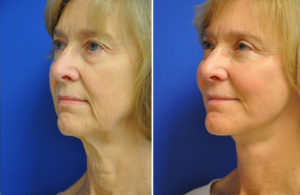 Description:
Description:
Improvement Focus: Excess upper eyelid skin, cheek decent with jowls, obtuse angle between face and neck with loose skin.
Technique: Cervicofacial Rhytidectomy (Face Lift, Neck Lift), Sub SMAS Dissection and Flap, Platysmaplasty, Upper Lid Blepharoplasty
Patient Story:
This patient is in her mid-sixties and is an artist.  Her husband, a senior hospital system administrator in Austin, Texas, became of aware of Dr. Weinfeld's interest in advanced facial rejuvenation.  She desired neck contour improvement, reduction of jowls, and restoration or cheek position.  In addition, she wanted to reduce upper eyelid excess skin.  She underwent upper lid blepharoplasties and a facelift with necklift.  She has been very satisfied with the natural yet profound transformation.
---
Get In Touch
Patients respond to Dr. Weinfeld's expertise and caring patient focused approach. If you have any questions about a procedure or are ready to schedule a consultation, please call or fill out the form below.
---
---
Address
This facility is only for cosmetic and non-insurance based procedures. If you seek insurance based treatments or reconstructive procedures, please search for Dr. Weinfeld in his other facility.
Phone: 512-559-1376
---
Connect with us