Rhinoplasty 02
Back To Rhinoplasty Gallery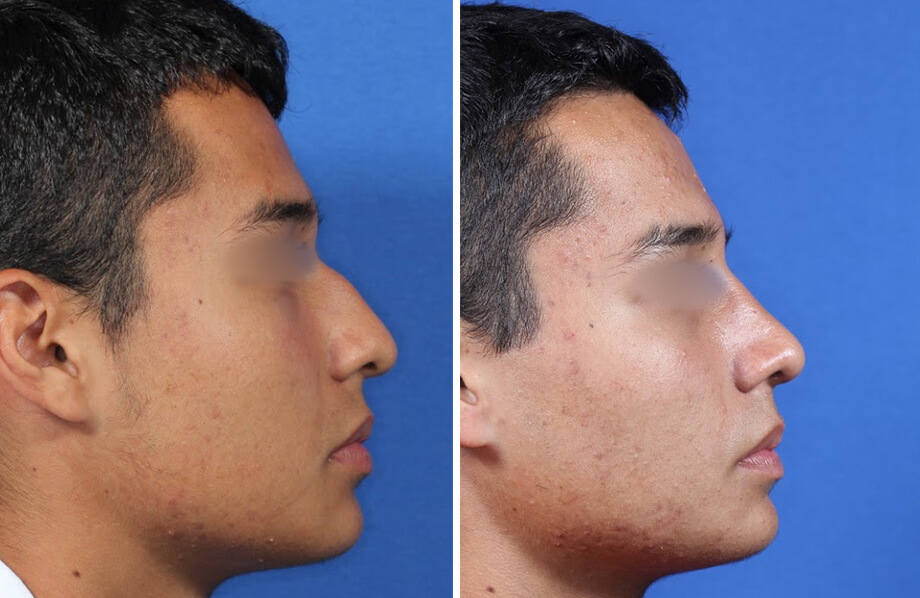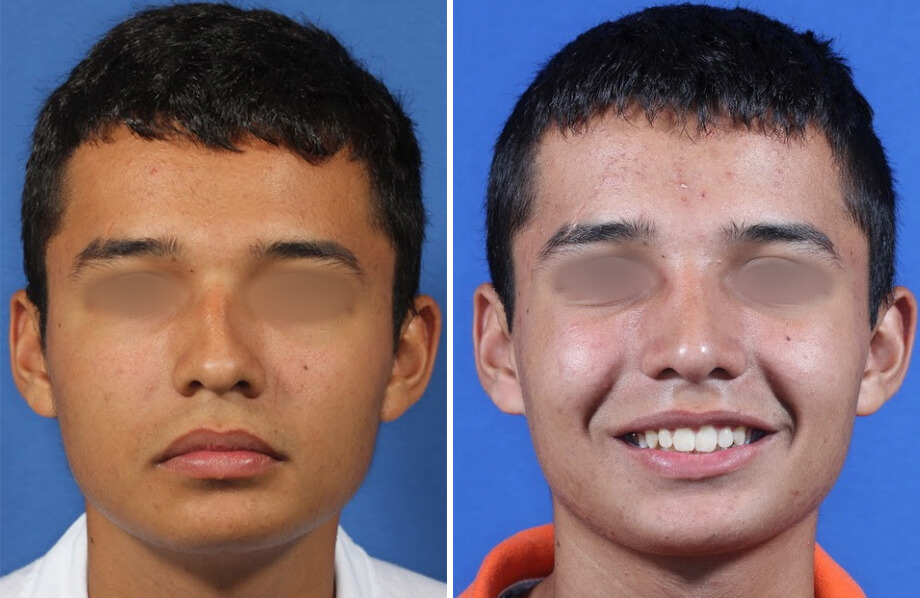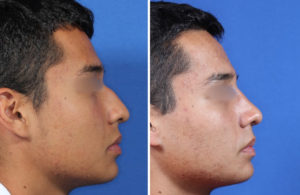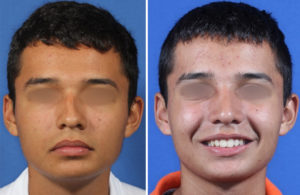 Description:
Description:
Improvement Focus: Dorsal Hump / Bump, Tip Shape, Uneven Dorsal Aesthetic Lines
Technique: Open Rhinoplasty
Graft Types: Bilateral Spreader, Columellar Strut, Sub-Domal, Bilateral Alar Rim
Graft Source: Septal Cartilage
Patient Story: This patient had injured his nose playing soccer. He wanted cosmetic improvements to his nose and also needed to breathe more efficiently through his nose. He underwent surgery where both issues were addressed.
---
Get In Touch
Patients respond to Dr. Weinfeld's expertise and caring patient focused approach. If you have any questions about a procedure or are ready to schedule a consultation, please call 512-324-2765 or fill out the form below.
---