Rhinoplasty 05
Back To Rhinoplasty Gallery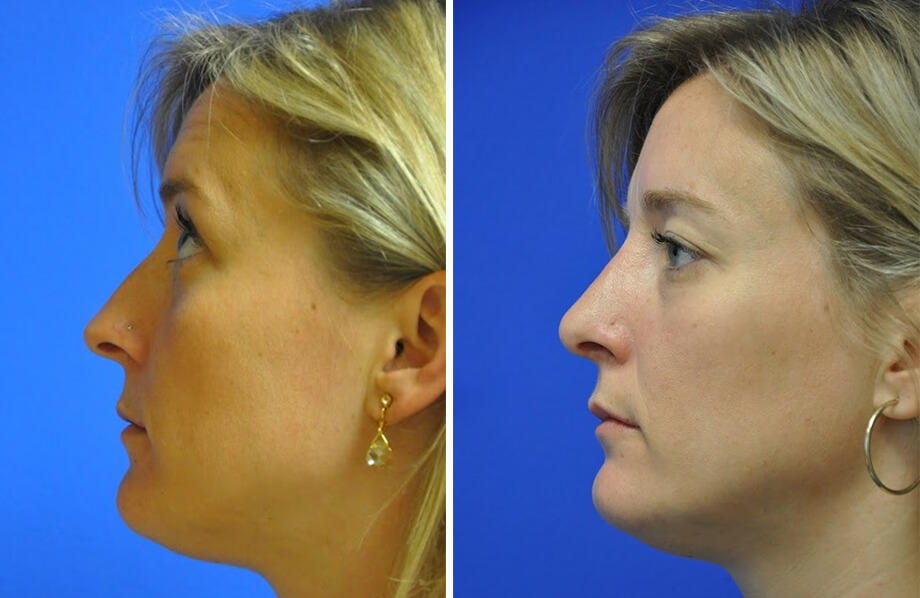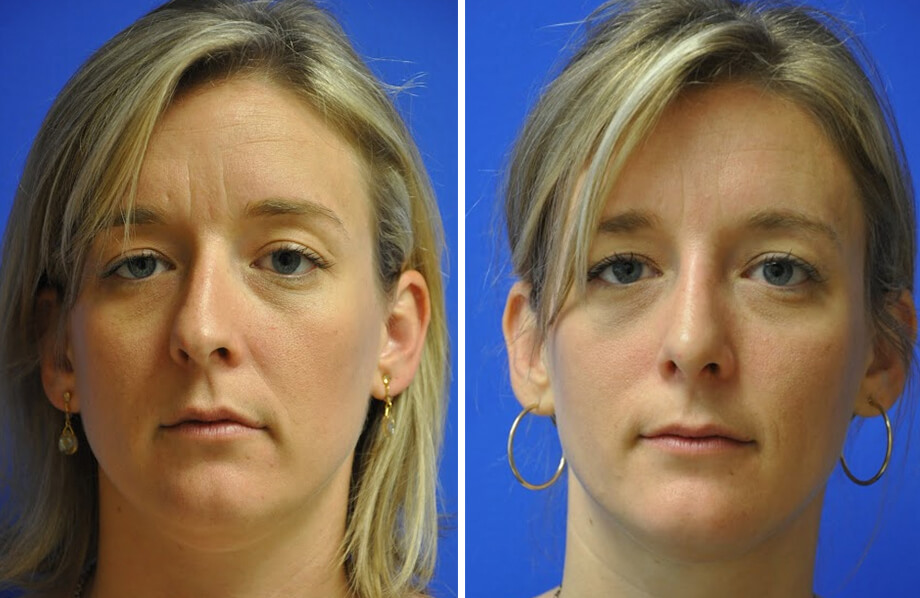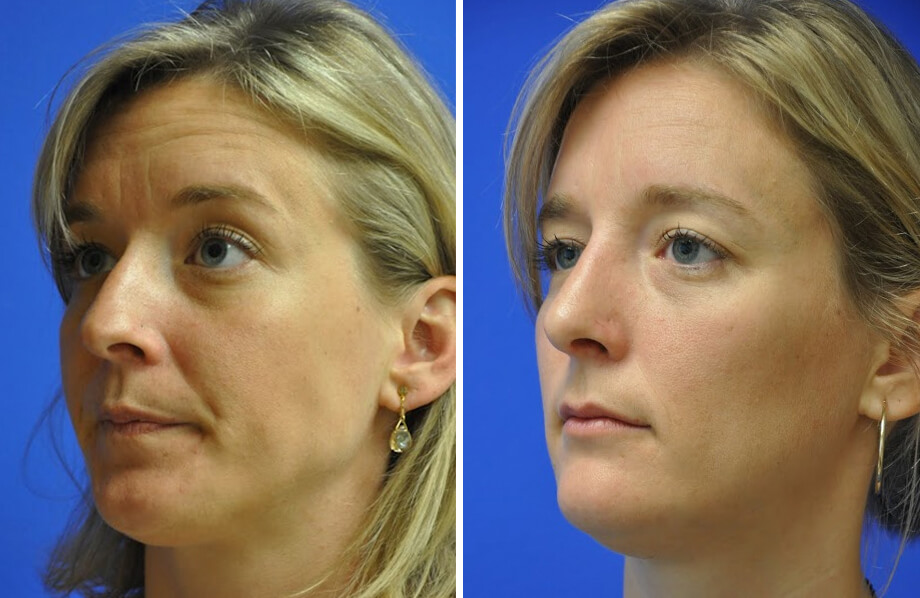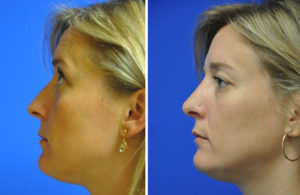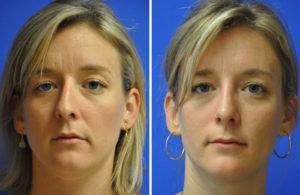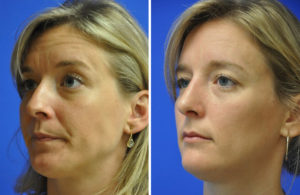 Description:
Description:
Improvement Focus: Mild Dorsal Hump, Tilted / Crooked Nose, Tip Shape with Visible Groove Centrally
Technique: Open Rhinoplasty, Functional Septoplasty, Turbinate Reduction
Graft Types: Bilateral Spreader, Columellar Strut, Sub-Domal, Bilateral Alar Rim
Graft Source: Septal Cartilage
Patient Story: This patient desired correction of her dorsal hump, crooked nose, and unusual tip shape. Furthermore, she had difficulty breathing through her nose which interfered with her passion for running. She underwent one procedure that improved both the appearance and function of her nose and its shape.
---
Get In Touch
Patients respond to Dr. Weinfeld's expertise and caring patient focused approach. If you have any questions about a procedure or are ready to schedule a consultation, please call or fill out the form below.
---
---
Address
This facility is only for cosmetic and non-insurance based procedures. If you seek insurance based treatments or reconstructive procedures, please search for Dr. Weinfeld in his other facility.
Phone: 512-559-1376
---
Connect with us