Rhinoplasty 06
Back To Rhinoplasty Gallery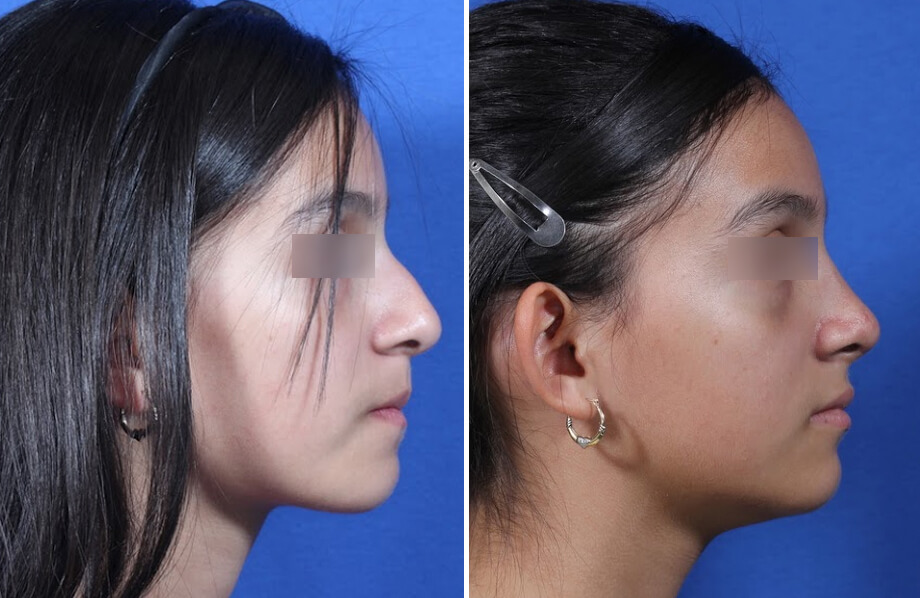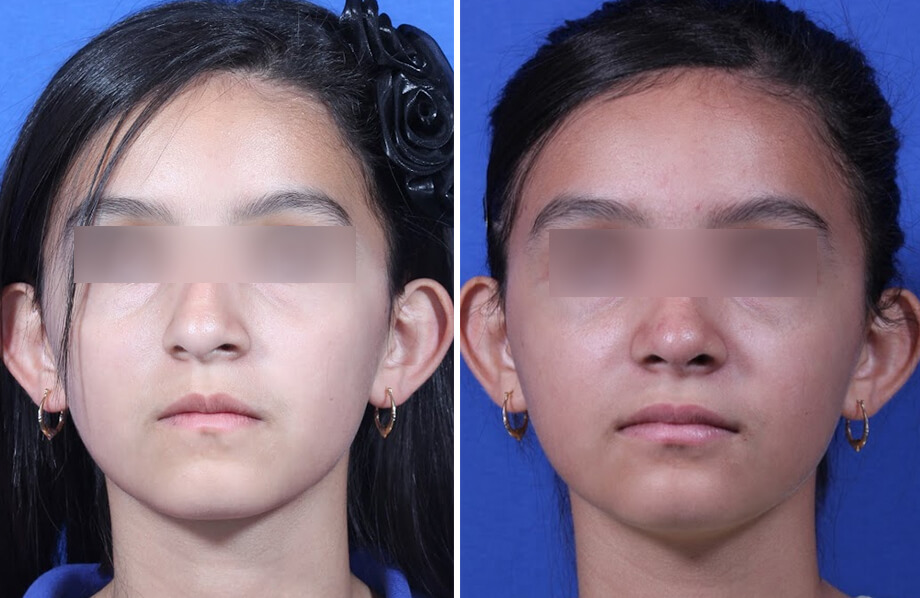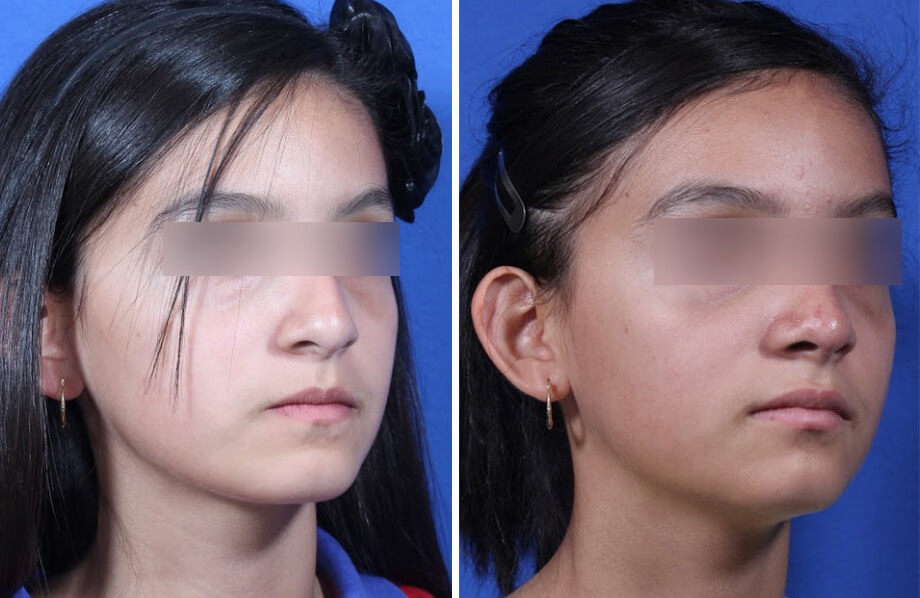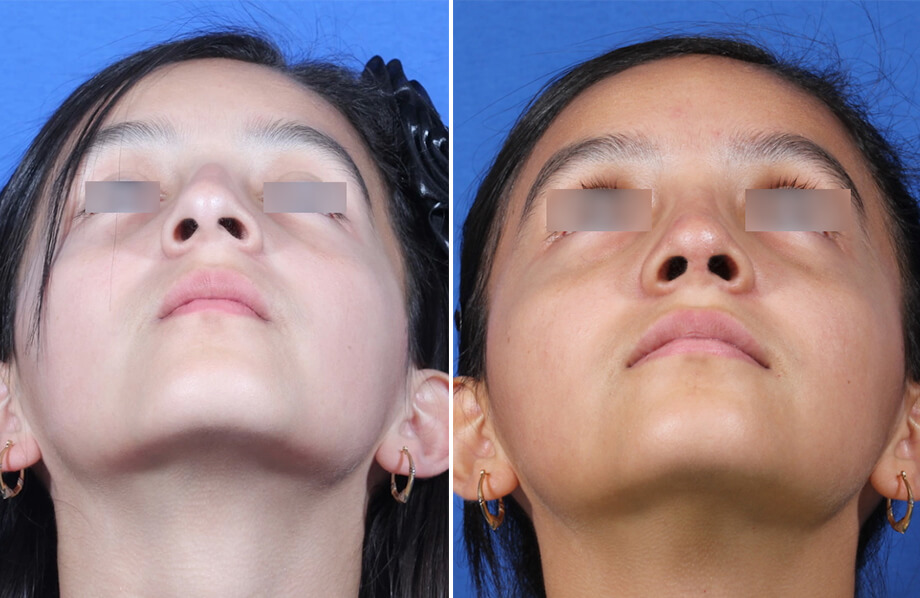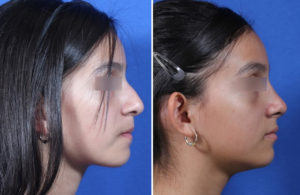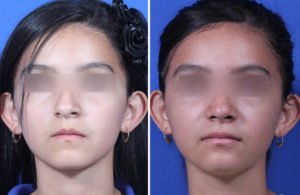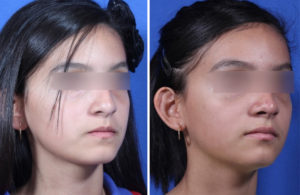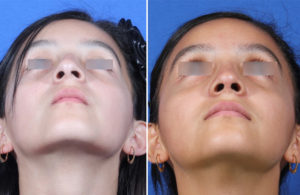 Description:
Description:
Improvement Focus: Dorsal Tip, Dorsal Line Irregularities, Tilted Nose, Nostril Asymmetry
Technique: Open Rhinoplasty, Functional Septoplasty, Inferior Turbinate Reduction
Graft Types: Bilateral Spreader, Columellar Strut, Sub-Domal, Bilateral Alar Rim
Graft Source: Septal Cartilage
Patient Story: This patient is a teenage who had breathing difficulty, a tilted nose, and a dorsal hump. She underwent surgery to correct these issues and has been pleased with her results. Her case demonstrates the fact that rhinoplasty can be performed as early as age 12 in women and 13 in boys so long as they are sufficiently emotionally and physically mature. While, this is the minimum age many patients and parents wait until the mid-teen years to undergo these types of procedures.
---
Get In Touch
Patients respond to Dr. Weinfeld's expertise and caring patient focused approach. If you have any questions about a procedure or are ready to schedule a consultation, please call or fill out the form below.
---
---
Address
This facility is only for cosmetic and non-insurance based procedures. If you seek insurance based treatments or reconstructive procedures, please search for Dr. Weinfeld in his other facility.
Phone: 512-559-1376
---
Connect with us