Rhinoplasty 07
Back To Rhinoplasty Gallery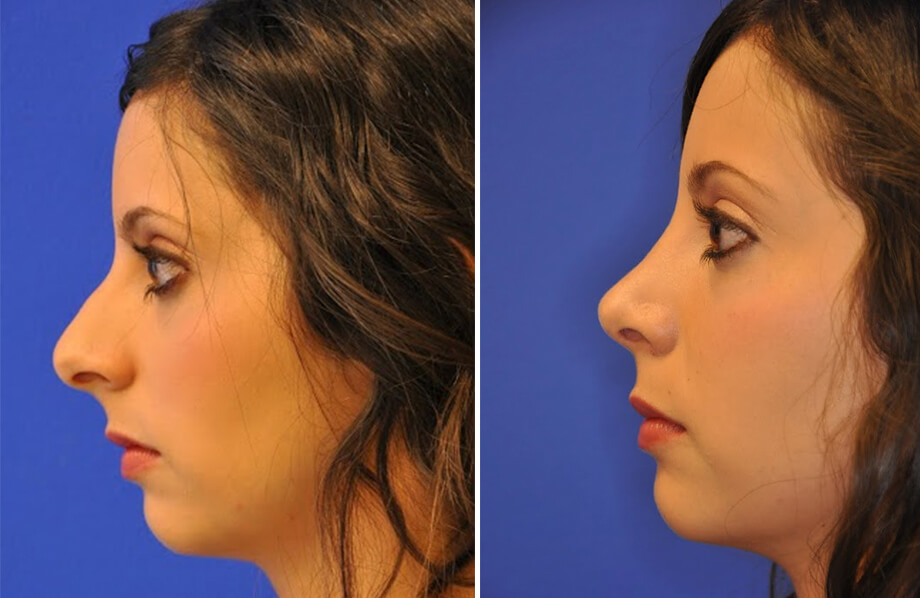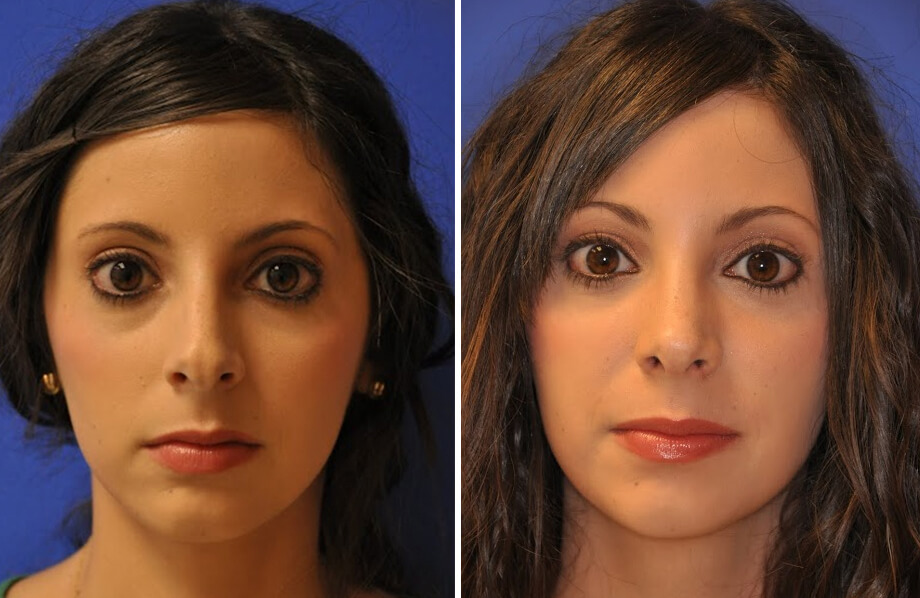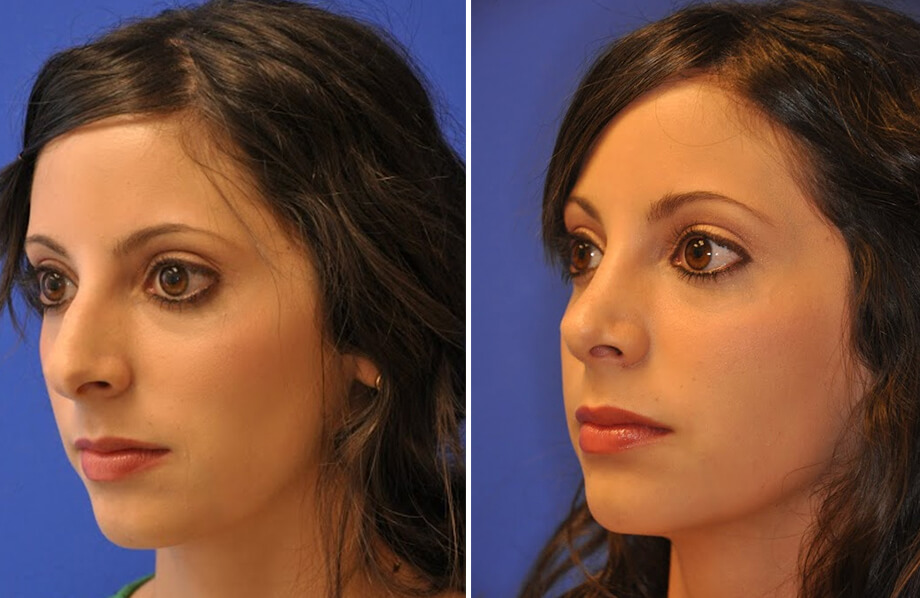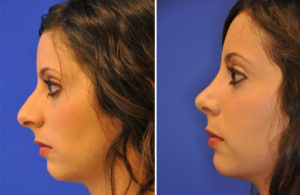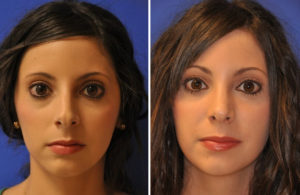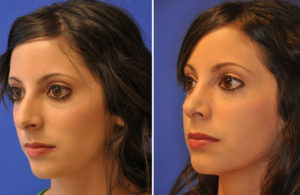 Description:
Description:
Improvement Focus: Dorsal Hump, Fullness in Nasal-Labial Angle, Tip Shape and Visible Groove
Technique: Open Rhinoplasty
Graft Types: Bilateral Spreader, Columellar Strut, Sub-Domal, Bilateral Alar Rim
Graft Source: Septal Cartilage
Patient Story: This patient originally from South America came to visit Dr. Weinfeld in his Austin office to discuss rhinoplasty. Both she and her mother were very particular about the look that was desired. She wanted her nose to be more delicate and refined. She underwent surgery and was pleased with the results. She later referred her sister, from Washington, D.C., to Dr. Weinfeld to undergo Breast Augmentation.
---
Get In Touch
Patients respond to Dr. Weinfeld's expertise and caring patient focused approach. If you have any questions about a procedure or are ready to schedule a consultation, please call 512-324-2765 or fill out the form below.
---