Rhinoplasty 09
Back To Rhinoplasty Gallery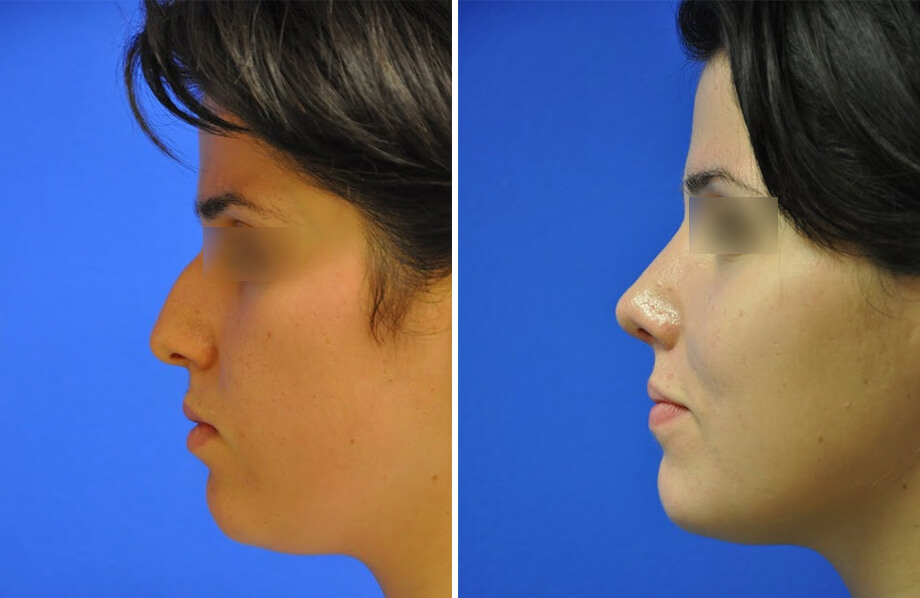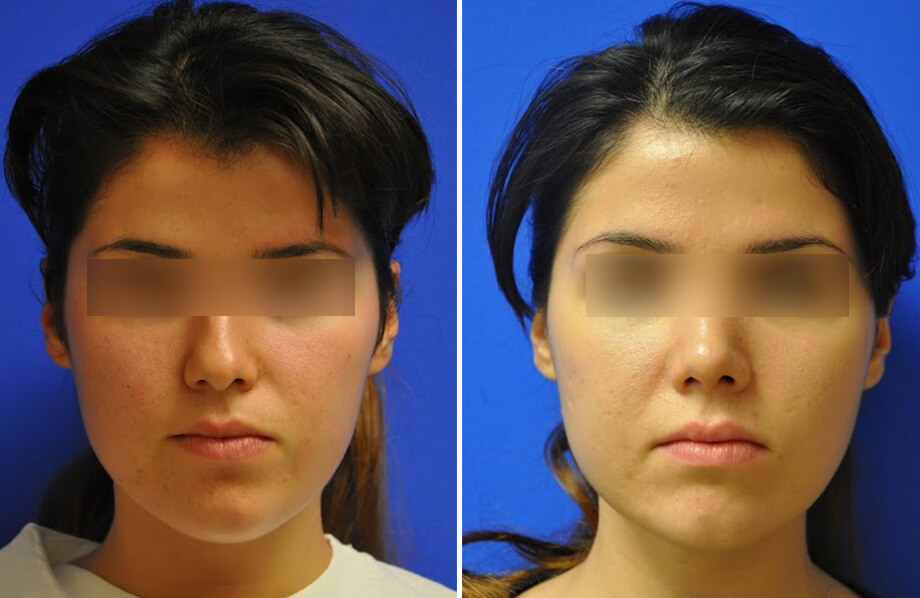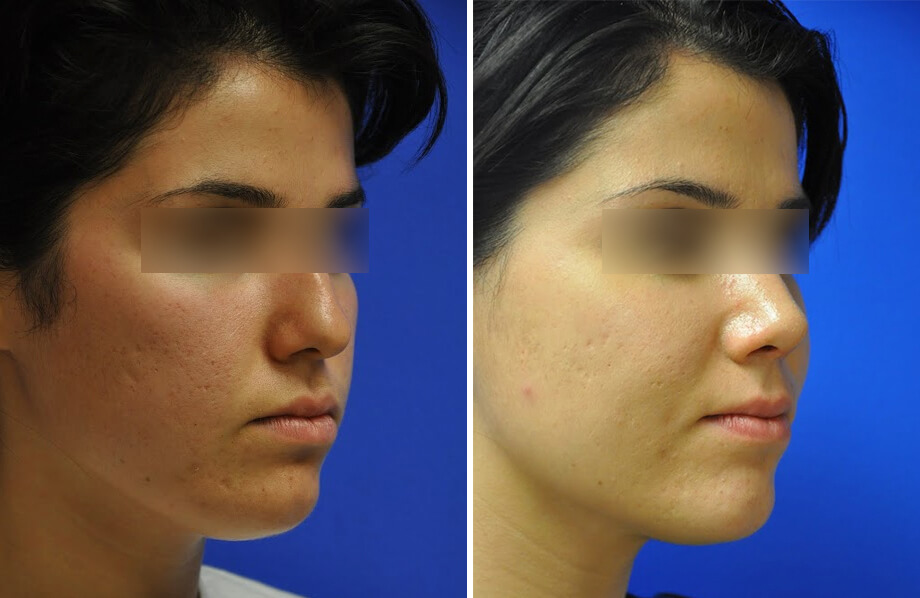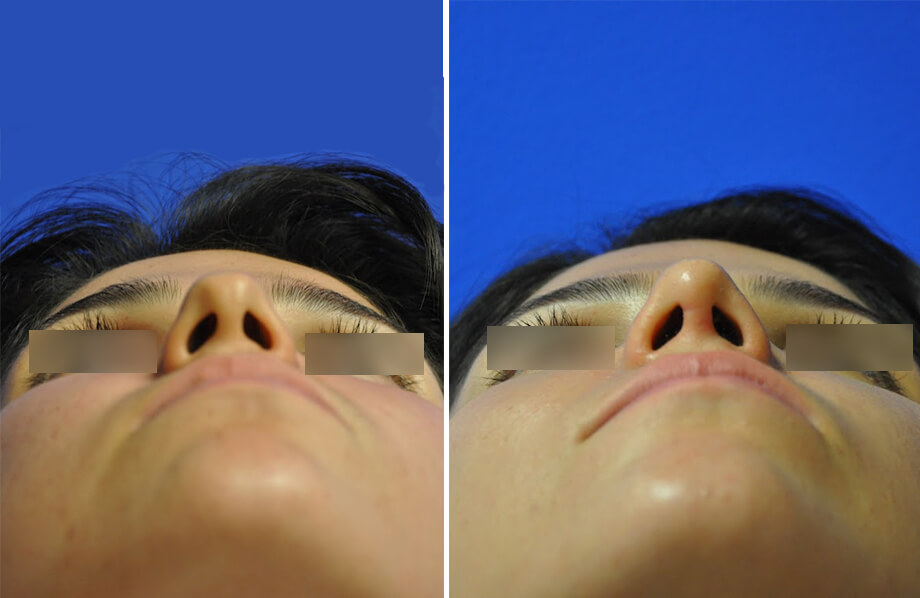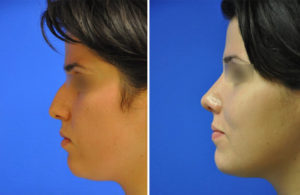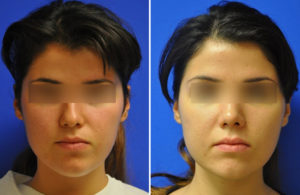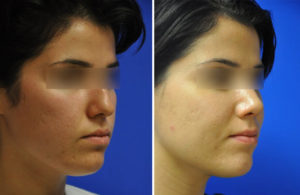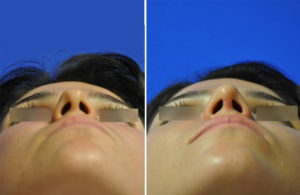 Description:
Description:
Improvement Focus: Dorsal Hump, Poor Tip Projection, Boxy Tip
Technique: Open Rhinoplasty
Graft Types: Bilateral Spreader, Columellar Strut, Sub-Domal, Bilateral Alar Rim
Graft Source: Septal Cartilage
Patient Story: This is young woman who traveled over six hours to Austin, Texas to consult with Dr. Weinfeld due to his experience with Latina /Latino Rhinoplasty. She desired improvements in the shape of her nose but also had difficulty breathing. She underwent a procedure that addressed both the functional issues and the aesthetic concerns. She has been very happy with her results.
---
Get In Touch
Patients respond to Dr. Weinfeld's expertise and caring patient focused approach. If you have any questions about a procedure or are ready to schedule a consultation, please call or fill out the form below.
---
---
Address
This facility is only for cosmetic and non-insurance based procedures. If you seek insurance based treatments or reconstructive procedures, please search for Dr. Weinfeld in his other facility.
Phone: 512-559-1376
---
Connect with us