Rhinoplasty 13
Back To Rhinoplasty Gallery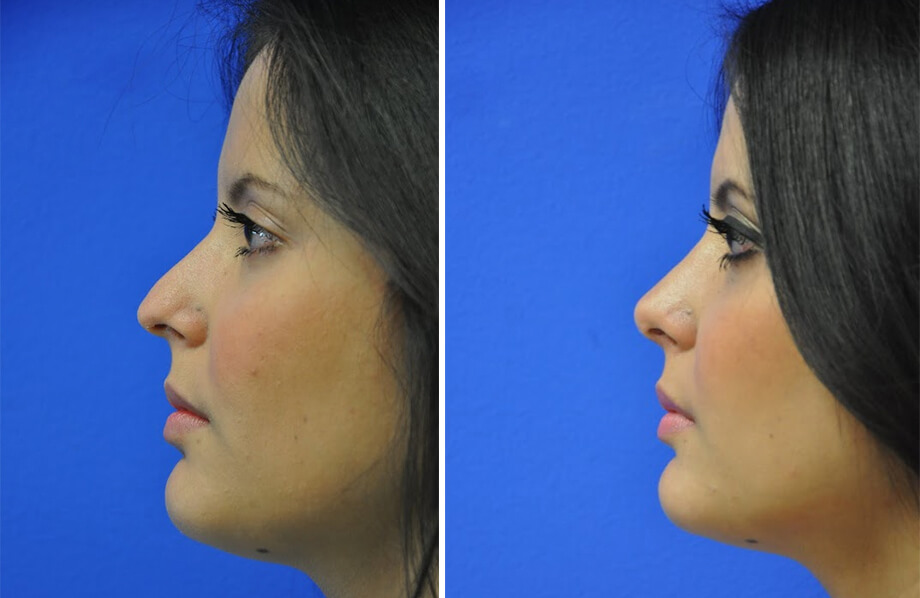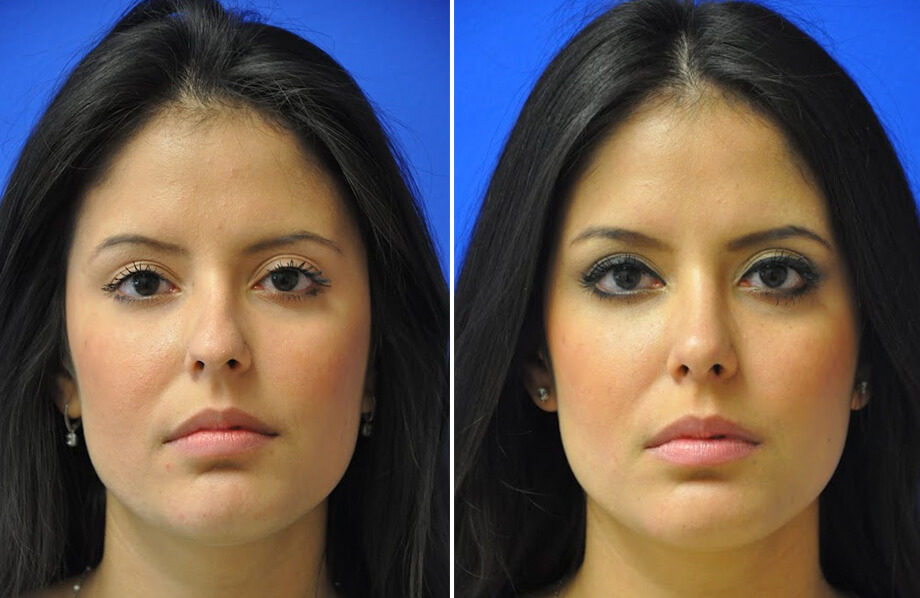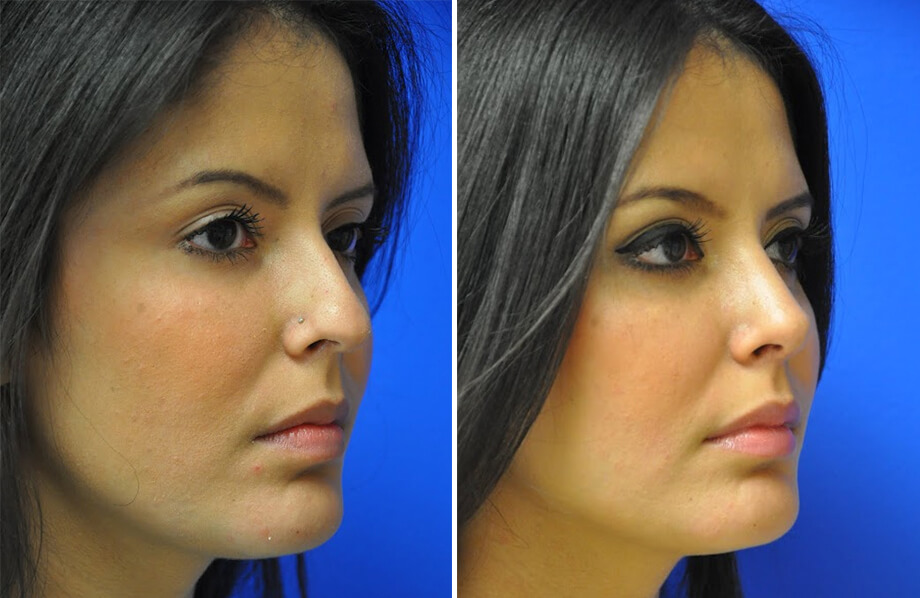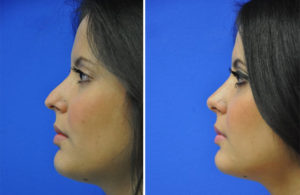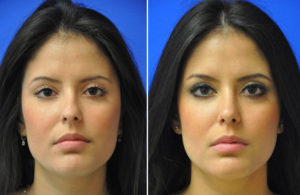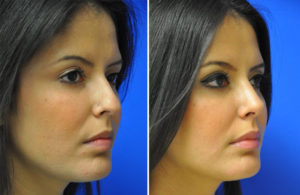 Description:
Description:
Improvement Focus: Dorsal Hump, Bulbous Tip Shape, Tip Under Projected
Technique: Open Rhinoplasty, Alar Base Reduction
Graft Types: Bilateral Spreader, Columellar Strut, Sub-Domal, Bilateral Alar Rim
Graft Source: Septal Cartilage
Patient Story: This is a young woman who is originally from the Rio Grande Valley who was going to school in San Antonio. She came to visit Dr. Weinfeld to undergo a Rhinoplasty to refine and reshape her nose. Her surgery achieved her desired results and her recovery was rapid.
---
Get In Touch
Patients respond to Dr. Weinfeld's expertise and caring patient focused approach. If you have any questions about a procedure or are ready to schedule a consultation, please call 512-324-2765 or fill out the form below.
---