Rhinoplasty 14
Back To Rhinoplasty Gallery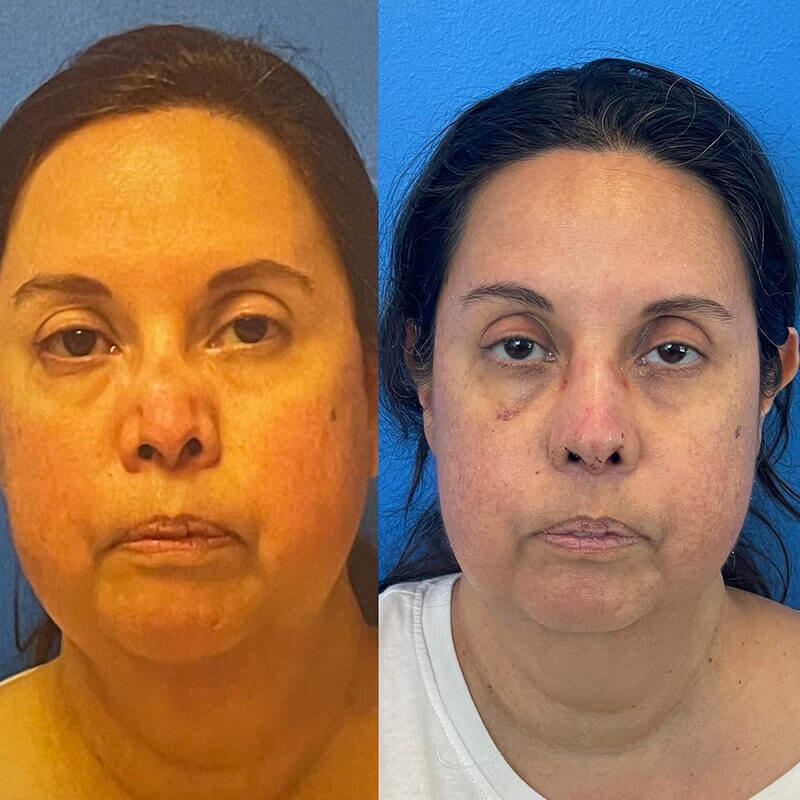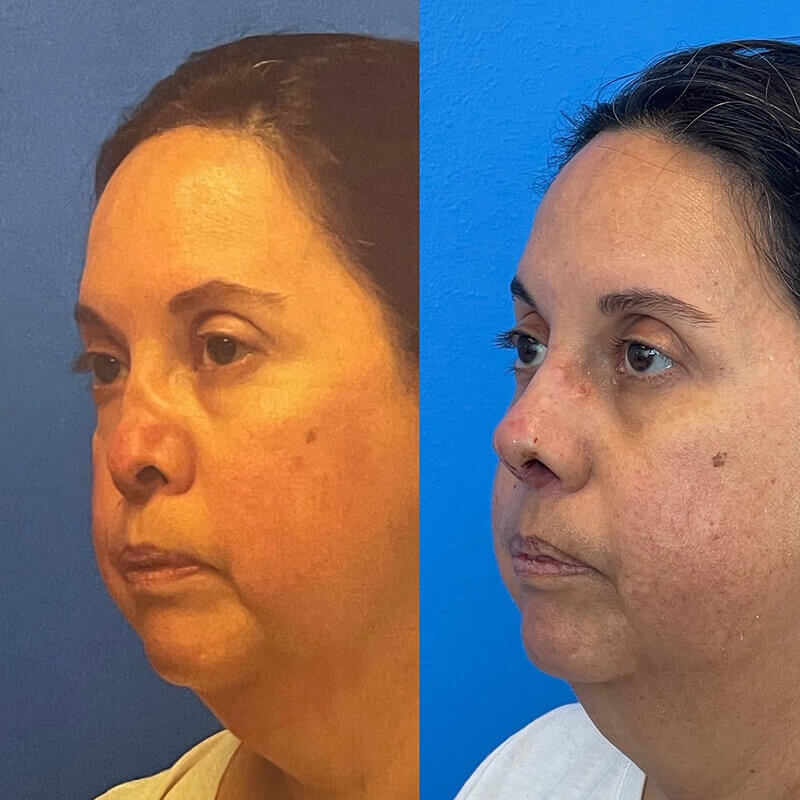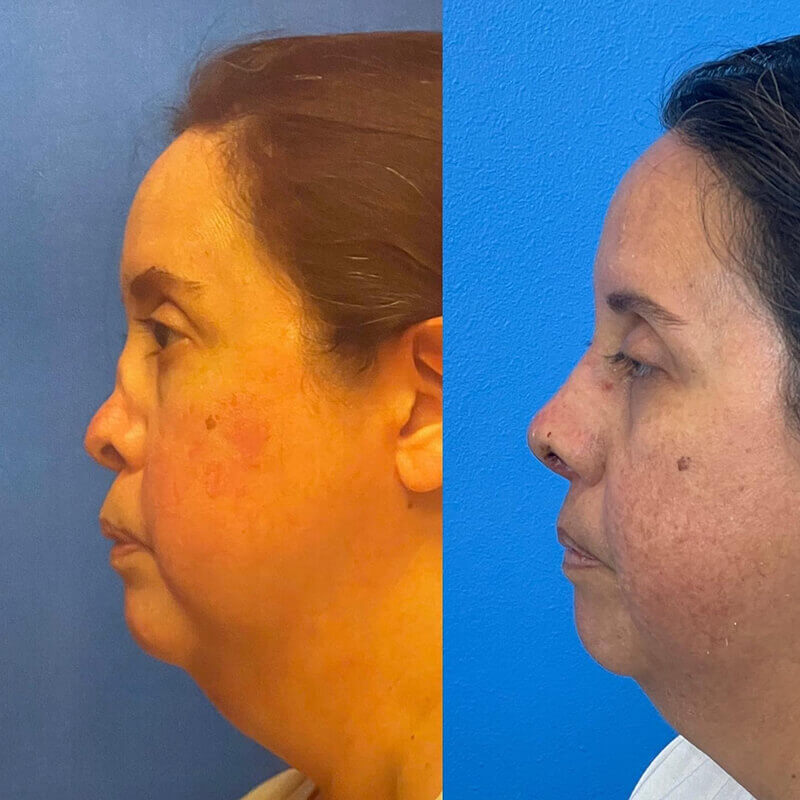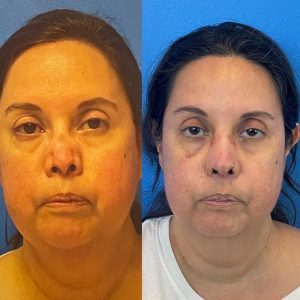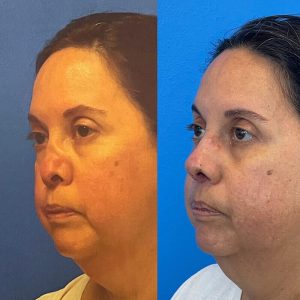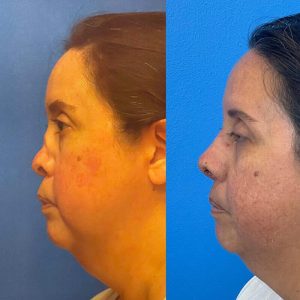 Description:
Immediate follow up (one week) for rhinoplasty with rib graft for saddle nose deformity caused by Wegner's Granulomatosis.
Wegner's Granulomatosis is a inflammatory disorder of blood vessels and surrounding tissue. It often results in severe tissue damage leading to collapse of nasal structures.
---
Get In Touch
Patients respond to Dr. Weinfeld's expertise and caring patient focused approach. If you have any questions about a procedure or are ready to schedule a consultation, please call or fill out the form below.
---
---
Address
This facility is only for cosmetic and non-insurance based procedures. If you seek insurance based treatments or reconstructive procedures, please search for Dr. Weinfeld in his other facility.
Phone: 512-559-1376
---
Connect with us